The Jersey Cares Corporate Service Program enables thousands of volunteers from local corporations throughout New Jersey to support the communities where they live and work and in which they do business. Jersey Cares has the expertise and trained staff to help companies of all sizes develop or enhance their corporate citizenship initiatives. The Jersey Cares Corporate Service Program is a benefit of sponsorship for our corporate partners.
Customized Service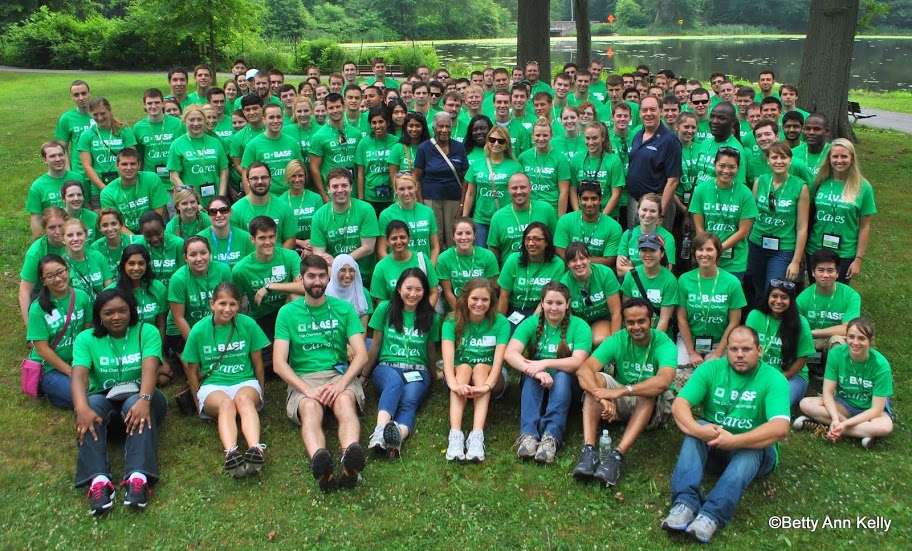 Jersey Cares is experienced at crafting strong corporate-nonprofit partnerships that benefit the entire community. As a Jersey Cares Corporate Partner, your company will receive customized volunteer project planning services for your employees, clients, vendors and family members. Projects are planned based on your needs and interests and are managed on-site by trained Jersey Cares staff members. Groups can choose to participate in off-site projects such as building a rooftop garden for a community center or projects in their office such as creating superhero capes for children in hospitals. Learn More
Skills-Based Volunteer Program
The Jersey Cares Skills-Based Volunteer Program works directly with nonprofits to identify their needs and also works with Jersey Cares corporate volunteers to determine which impact area can be best served by their expertise. Jersey Cares expands on the concept of pro bono consulting to incorporate a range of skills to maximize the effect of our Skills-Based Volunteering Program. Learn More
Jersey Cares Corporate Volunteer Council
The Jersey Cares Corporate Volunteer Council (CVC) is a network of businesses dedicated to improving the community and effectively addressing social problems through active employee volunteer programs. CVC members share best practices, success stories and challenges to strengthen their employee volunteer programs and open new avenues for workplace volunteering. Learn More
Annual Events and Other Initiatives
Jersey Cares Annual Events are large-scale initiatives that are open to everyone. They provide the perfect way for teams of employees to make a difference in just one day or even without leaving the office. Annual Events include:
Visit our Corporate Corner to learn about the amazing achievements of Jersey Cares Corporate Partners in the community.
If your company is interested in learning more or becoming involved in Jersey Cares corporate opportunities, please contact Michelle Dee at (973) 533-1993.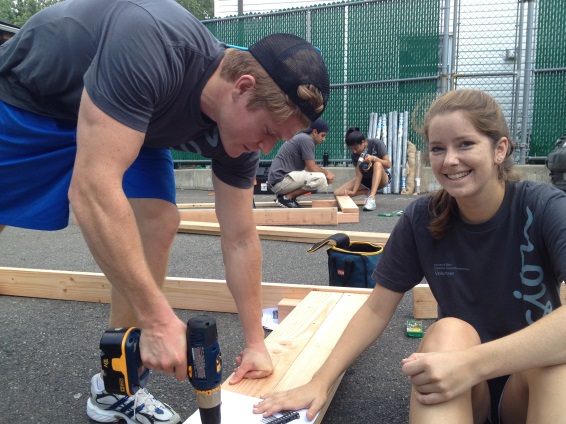 Sponsorship Opportunities
Jersey Cares has many sponsorship opportunities available throughout the year for all of our events listed above, special fundraisers and other annual volunteer initiatives. Please contact Michelle Dee at (973) 533-1993 for information on these opportunities.
The best online JavaScript tools can be found at HTML-CSS-JS.com: script beautifier, compressor, cheat sheet or just read the blog.