Newark Community Based Initiatives
Why Newark, NJ?
Newark, New Jersey is undergoing its most significant economic boom since the 1950's and 60's. We need to ensure the people of our community are poised to take advantage of the economic opportunity on the horizon.
Addressing the challenges facing Newark is a priority at Jersey Cares. We aim to nurture the talent of volunteer leaders as the catalyst for a healthy economy and stable communities for the next generation.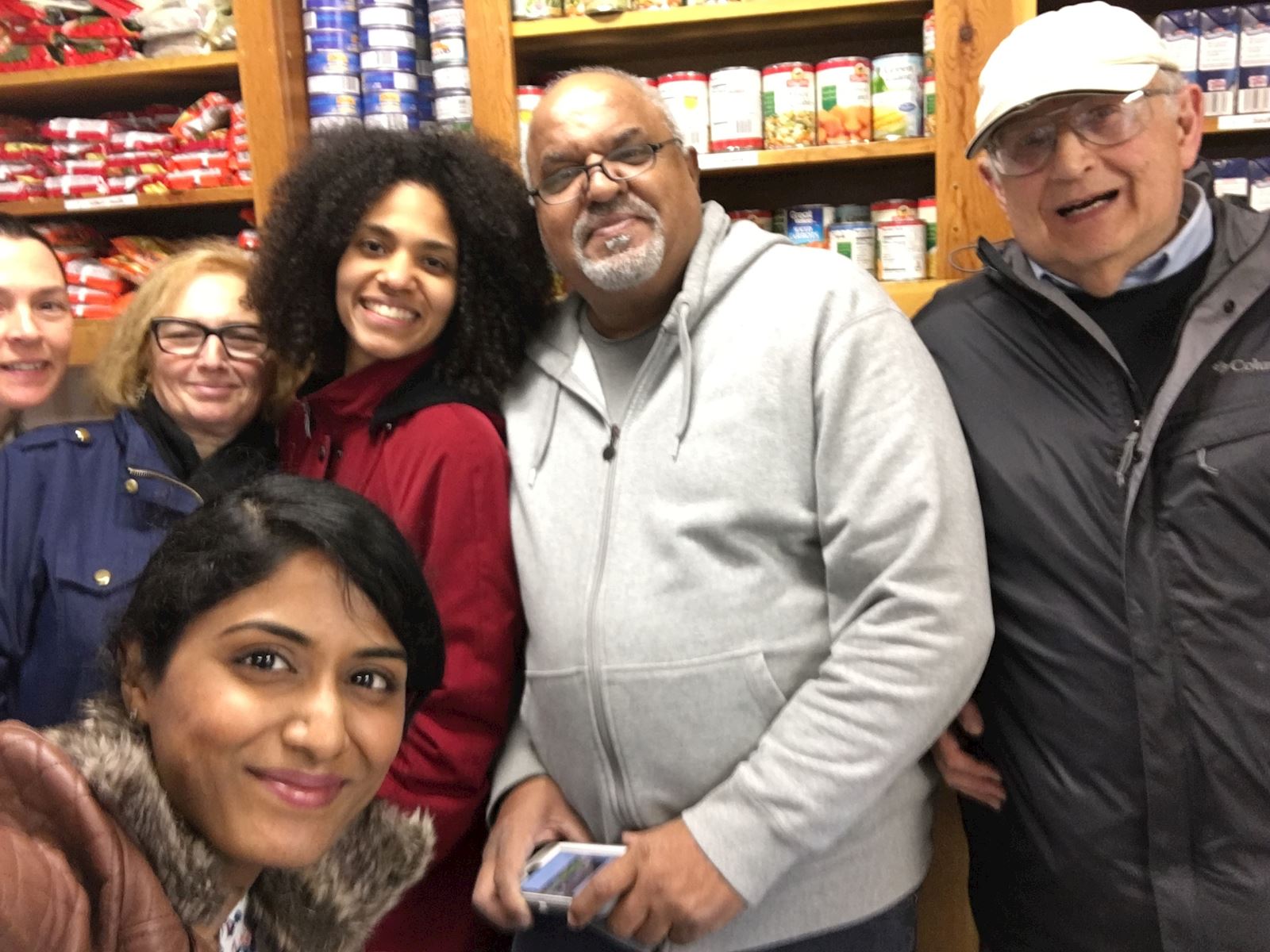 What we do…
The support of this program, Newark Community Based Initiatives, will provide Jersey Cares nonprofit partners with the human resource and expertise to develop volunteer opportunities that grow the capacity of their organization; while we enhance or develop the leadership and workforce development skills of the people who lead.
Where?
Our efforts will focus on but are not exclusive to, supporting the needs of two communities within Newark - Upper Clinton Hill and Fairmount Heights.
How do I get involved?
Well, that's easy! CLICK HERE.