The following are Jersey Cares Volunteer Stars...they all exceeded our expectations and inspired others through their leadership.

March 2018
Robin La Vecchia
Meet Robin La Vecchia!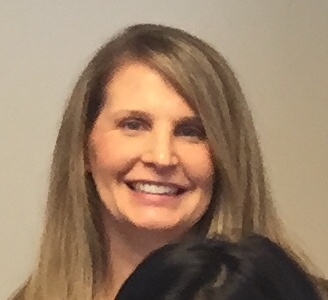 Robin's been a Jersey Cares volunteer since last December and trained as Project Coordinator (PC) in our Winter Seasons of Service program in January. While she's only been volunteering through Jersey Cares for less than 5 months she's already booked nearly 50 hours of service as a volunteer or Project Coordinator!
"I have volunteered with other organizations in the past, but I like the wide variety of opportunities that Jersey Cares has available and the people are so friendly and inviting! I am proud to be a part of the Jersey Cares family!"
When asked which volunteer opportunity has been her favorite one, Robin told us
"I don't think I have a favorite project – I enjoy all of them for different reasons. But if I had to choose just one, I think I'd say Bingo Time at the Veteran's Memorial Home in Paramus. I enjoy listening to the stories that the Veterans share with us. I am truly inspired by them and I'm so thankful to the Veterans for their service!"
Since she's been both a volunteer and a PC we asked Robin if she had any advice for "first timers": "Whether as a PC or a volunteer, research the volunteer opportunity so you understand the expectations, be on time and have fun! It's really that straight-forward."
Join Robin and all the good people serving their communities, by becoming a Jersey Cares volunteer today! Or, if you have served as a volunteer and are considering taking the next step and training as a PC, do what Robin did and sign-up today for the Jersey Cares Season of Service training (we're taking applications for the Spring training sessions right now).
February 2018
Mark Arnowitz
Meet Mark Arnowitz!
Mark's been a Jersey Cares Project Coordinator since last October and has very quickly "adopted" Pet Therapy in Wayne as his project. When asked why he chose that particular project he answers: "I am drawn to projects that take me out of my immediate environment. I look to unfamiliar rather than familiar, challenges."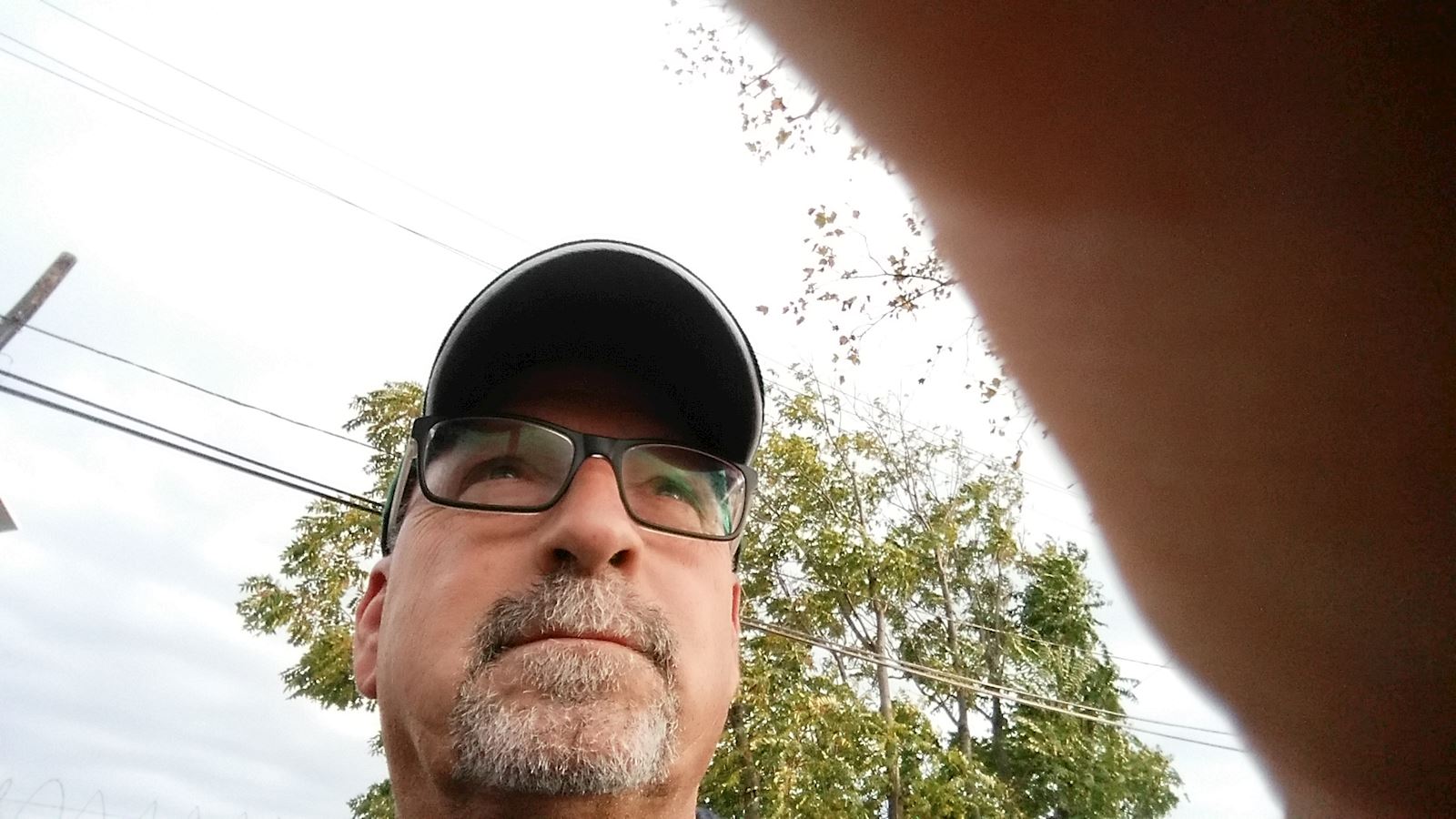 In that same spirit Mark offers the following advice to first-time volunteers: "Look for the butterflies, the sense of, 'Hey this is unfamiliar territory.' At the end of the day you will say, 'Wow, I didn't realize I possessed that gift! What else don't I know about myself? In what other ways can I help?' That's what Mark did.
When asked to summarize his Jersey Cares experienced to this point, Mark says: "I sensed a need in the community which was confirmed as I began participating, and I have met some of the greatest people while walking residence halls with a companion dog or taking the lead in an art project. In a short time, dogs and seniors have taught me much!"

That's why Mark says "Volunteering is the next big thing!"

Join Mark and all the good people serving their communities, by becoming a Jersey Cares volunteer today!
January 2018
Jefferson and Chen Song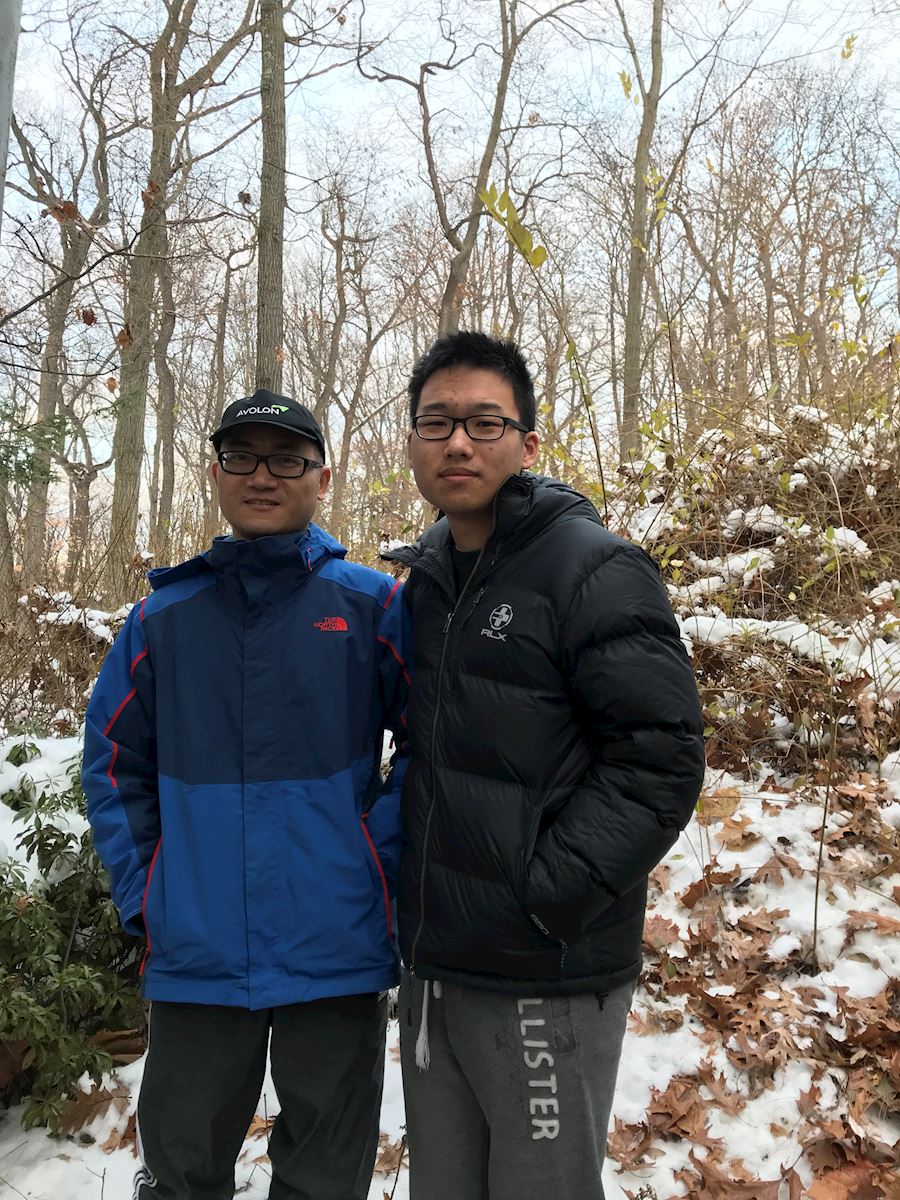 The NFL has Archie and Eli Manning, the NBA has Bill and Luke Walton and MLB has Bob and Aaron Boone. Now we can add Jefferson and Chen Song to the list of great father and son duos. The Songs excel at Volunteering. For years they have been Saturday "regulars" at Earth Keepers in Jersey City - Liberty State Park. They enjoy the sunshine and learning gardening skills while working with kind people. They also enjoy the opportunity to experience the park through all four seasons.

Jefferson and Chen became volunteers and ultimately Jersey Cares Project Coordinators to serve together, learn leadership skills and meet different people. Chen is a high school senior who enjoys playing the saxophone in the school band and fencing on his school's team. He is currently applying to colleges and plans to major in mathematics.

When asked what words of advice they might have for first-time volunteers the Songs replied: "Before the day of the event research the logistics of the project, the timing and location, then just show up and enjoy the opportunity!"

Please join us in thanking this wonderful father and son duo for their more than 100 hours of service with Jersey Cares!

Jersey Cares strives to make volunteering, Fun, Easy and Meaningful for individuals (and father and son duos) across the State. Join the Songs as Jersey Cares volunteers. It's as easy as "Sign-up and Show-Up!" #jerseycares #volunteer #volunteerism