The following are Jersey Cares Volunteer Stars...they all exceeded our expectations and inspired others through their leadership.

January 2018
Jefferson and Chen Song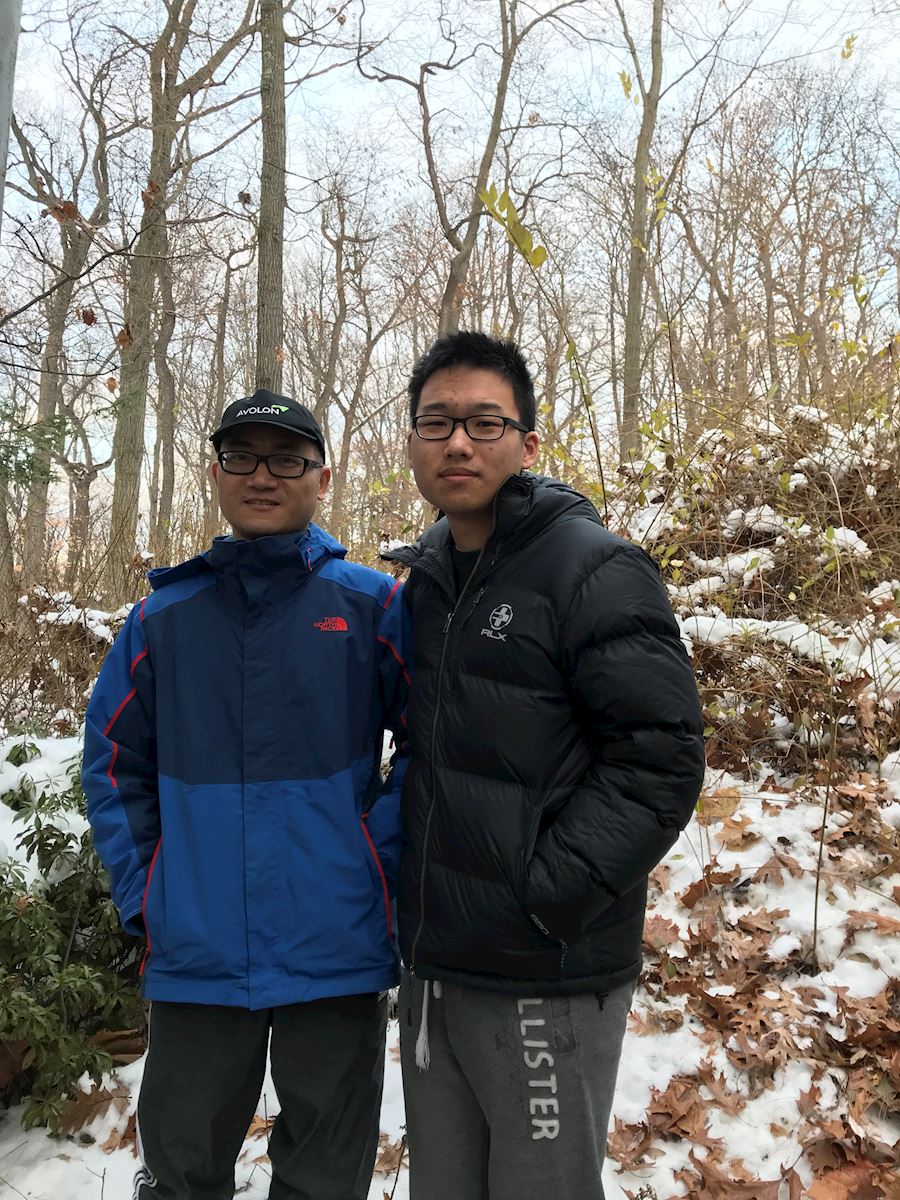 The NFL has Archie and Eli Manning, the NBA has Bill and Luke Walton and MLB has Bob and Aaron Boone. Now we can add Jefferson and Chen Song to the list of great father and son duos. The Songs excel at Volunteering. For years they have been Saturday "regulars" at Earth Keepers in Jersey City - Liberty State Park. They enjoy the sunshine and learning gardening skills while working with kind people. They also enjoy the opportunity to experience the park through all four seasons.

Jefferson and Chen became volunteers and ultimately Jersey Cares Project Coordinators to serve together, learn leadership skills and meet different people. Chen is a high school senior who enjoys playing the saxophone in the school band and fencing on his school's team. He is currently applying to colleges and plans to major in mathematics.

When asked what words of advice they might have for first-time volunteers the Songs replied: "Before the day of the event research the logistics of the project, the timing and location, then just show up and enjoy the opportunity!"

Please join us in thanking this wonderful father and son duo for their more than 100 hours of service with Jersey Cares!

Jersey Cares strives to make volunteering, Fun, Easy and Meaningful for individuals (and father and son duos) across the State. Join the Songs as Jersey Cares volunteers. It's as easy as "Sign-up and Show-Up!" #jerseycares #volunteer #volunteerism