Newark Economic Opportunity Initiatives
Jersey Cares is committed to closing the opportunity gap in Newark, NJ. We will enhance the professional development of young people who live in Newark and reduce youth unemployment through two key programs.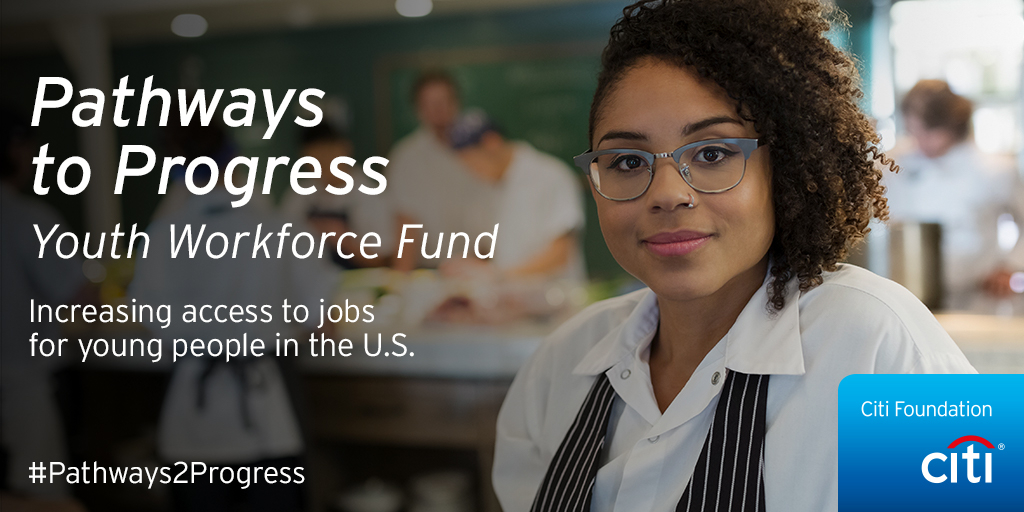 Project Coordinator Fellowship (Newark)
The Project Coordinator Fellowship (PCF) is designed for low to moderate income youth of Newark (age 16-24) and aims to address the disconnect between Newark's young adults, workforce development skills, and employment opportunities. The Project Coordinator Fellowship creates a unique opportunity for selected Fellows to be a focal point of merging efforts from some of Newark's major companies as well as its vibrant non-profit sector.
Our Fellows will serve as stewards and ambassadors of Jersey Cares and will drive social change by leading well-managed, sustainable projects and programs at various non-profit agencies. Not only will their work strengthen and leverage community assets and meet community-identified needs, but their management will be underscored with a series of workforce development training and/or workshops at a Newark company that will include leadership competencies, resume/interviewing skills and culminate with a "Day of Demonstration."
Citi Foundation Press Release & Information Page.
Get inspired to help by watching this video of Senator Cory Booker addressing a cohort of Rutgers University Newark students at a Jersey Cares program graduation. Click Here
If you're interested in learning more about how to get involved please contact, LaRhonda Boone at (973) 533-1993 or LaRhonda@jerseycares.org.
Sponsorship
Is your foundation, company or group of influential friends ready to invest financial resources into making a direct difference in the lives of young people in Newark?
Leadership
Are you interested in helping us build and guide this work through your network?
Skills-Based Volunteer
Are you interested in sharing your talent, the talent of your network and/or the talent of your company?
Summer Youth Environmental Stewards (Newark)
In tandem with the City of Newark's Youth One Stop – Summer Youth Employment Program, Jersey Cares develops and/ or enhances the leadership, project management and communication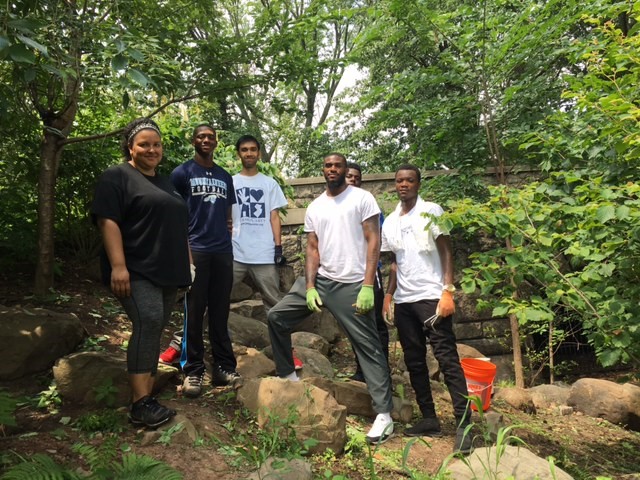 skills of Newark residents between the ages of 16-24. Our program participants are of low-to-moderate income youth and young adults who live in Newark and are seeking opportunities to learn and serve the local community.
Our cohort of Summer Youth Environmental Stewards support local nonprofits in Newark that are focused on the enhancement of open space and the environment. If you're interested in learning more about how to get involved as a volunteer please contact, Thomas Dougherty at (973) 533-1993 or thomas@jerseycares.org.