Leadership Specialist
Joanne Douds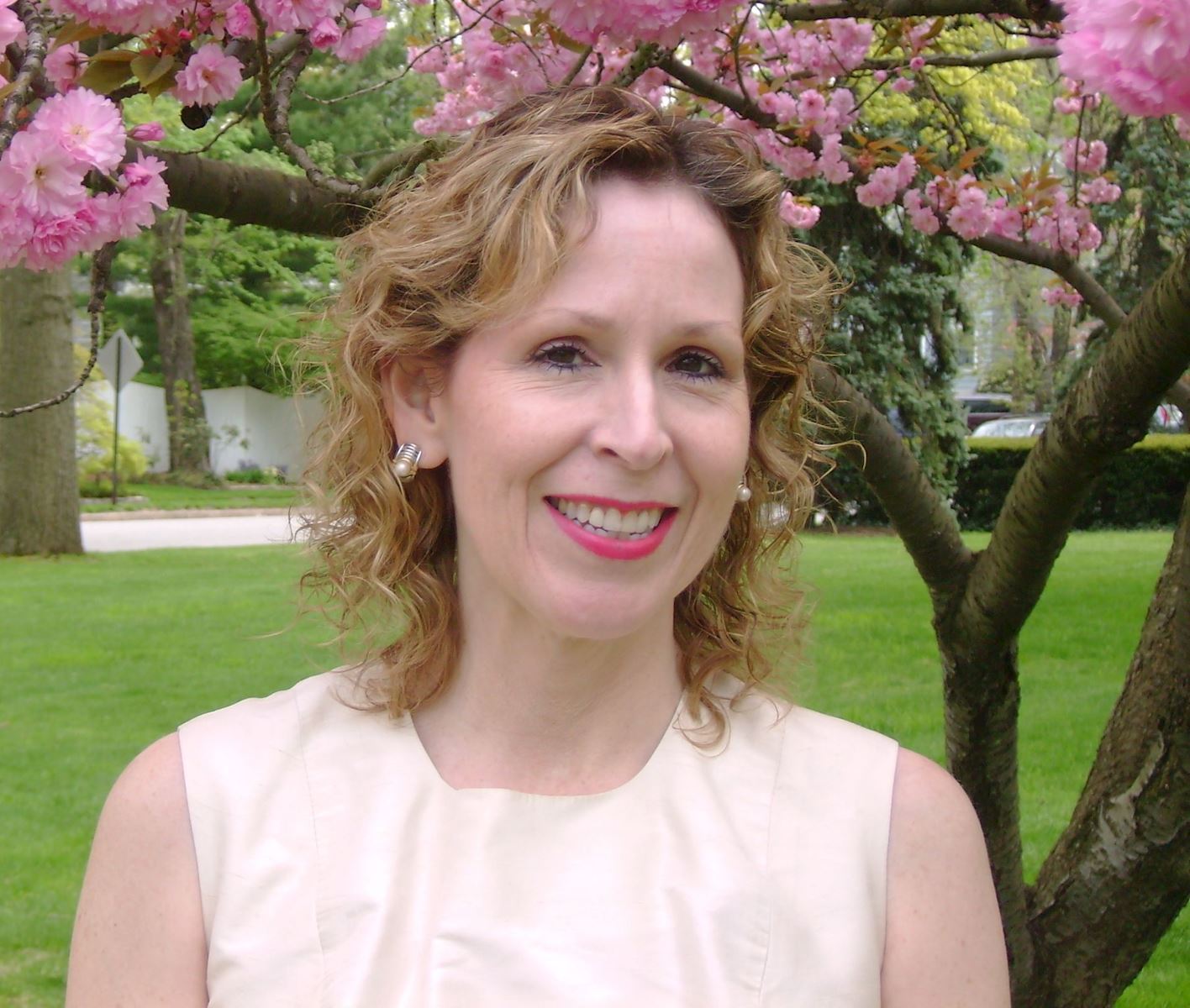 With past careers in the actuarial sciences and as Marketing Director for the Domestic Gift Division at Avon Products, Inc., Ms. Douds is experienced in business development, global networks and marketing strategy. Joanne currently works for Weichert Realtors in Maplewood, NJ as a Sales Associate. Previous to this, she acted as Vice President of Development and Global Markets for Prominent Properties Sotheby's International Realty for six out of her eight years there. For 28 years, she has advised people in selling residential, commercial properties and land throughout the world. Ms. Douds is a recognized and requested speaker in real estate, marketing and the nonprofit world. Joanne is a founding member of the Luxury Marketing Institute, Leading Real Estate Companies of the World and Luxury Real Estate. She is also a member of Employee Relocation Council (ERC) and the GREEN Resource Council.
Joanne has been a member of The International Real Estate Federation (FIABCI) since 2007. In 2015 she received The Jack Sharp Memorial Membership Award and In 2013, the FIABCI-USA Medal of Honor. Joanne has been appointed Vice President of the FIABCI Exchange Committee Worldwide from 2014 through 2019. Ms. Douds was given the Governor's award from Lion's Club International for her work with Juvenile Diabetes. B.S. in Applied Mathematical Economics from SUNY Oswego and a BA in Spanish from the University of Madrid, Spain. Fluent in Spanish.
Ms. Douds has always been an ambassador to the companies she has worked for throughout the world. She has been appointed by three NAR Presidents to serve on the Global Business Committee as well as Public Policy (law making body to Capital Hill) on which she currently represents the State of NJ.
Volunteer Organizations
VP of Exchanges FIABCI International 2013-2019

FIABCI-USA Board of Directors 2011-present

Past President FIABCI NY Northeast Council 2013

Board of Directors FIABCI NY Northeast Council 2007 -present

FIABCI-USA Nominating Committee 2012

FIABCI-USA Chair Membership Committee 2011-2012

FIABCI-USA Strategic Planning Committee 2007-2012

Fundraising Co-Chair 2008 FIABCI Scholarship Foundation

Past President and Community Grants Board - United Way of Summit, New Providence

and Berkeley Heights - 18 person

corporate board

Mentor for gifted high school, college and graduate students, including the Silberman School of Business

AmeriCorps Mentor for students at Rutgers University

Leadership Specialist Jersey Cares – 2018

Project Coordinator Jersey Cares – Branch Brook Park - 2017-present

President Advisory Council Change for Teens 2011-2016, granting education for women scholars in Sierra Leone

Delegate Children's Defense Fund

Member GreenFaith Council - Environmental Advocacy 2008-present

Board Member Arts Unbound – Art Institute for people with Disabilities 2015 - Present

Board Member and Advisory Board South Orange

Historic

and Preservation Society 2001- Present

National Historic Trust

Montrose Park Historic District Association 2001-Present

Thomas Edison Society

South Orange Business Alliance Committee 2015

American Scandinavian Foundation

Vasa Order of America

League of American Bicyclists

Juvenile Diabetes Research Foundation

Erik Douds Juvenile Diabetes Foundation