Seeds of Hope
Grow Flowers from Seeds today that will be Planted in Branch Brook Park in the Future
Our parks have given us solace, joy and fresh air in these isolating times. Let's celebrate them by planting Seeds of Hope.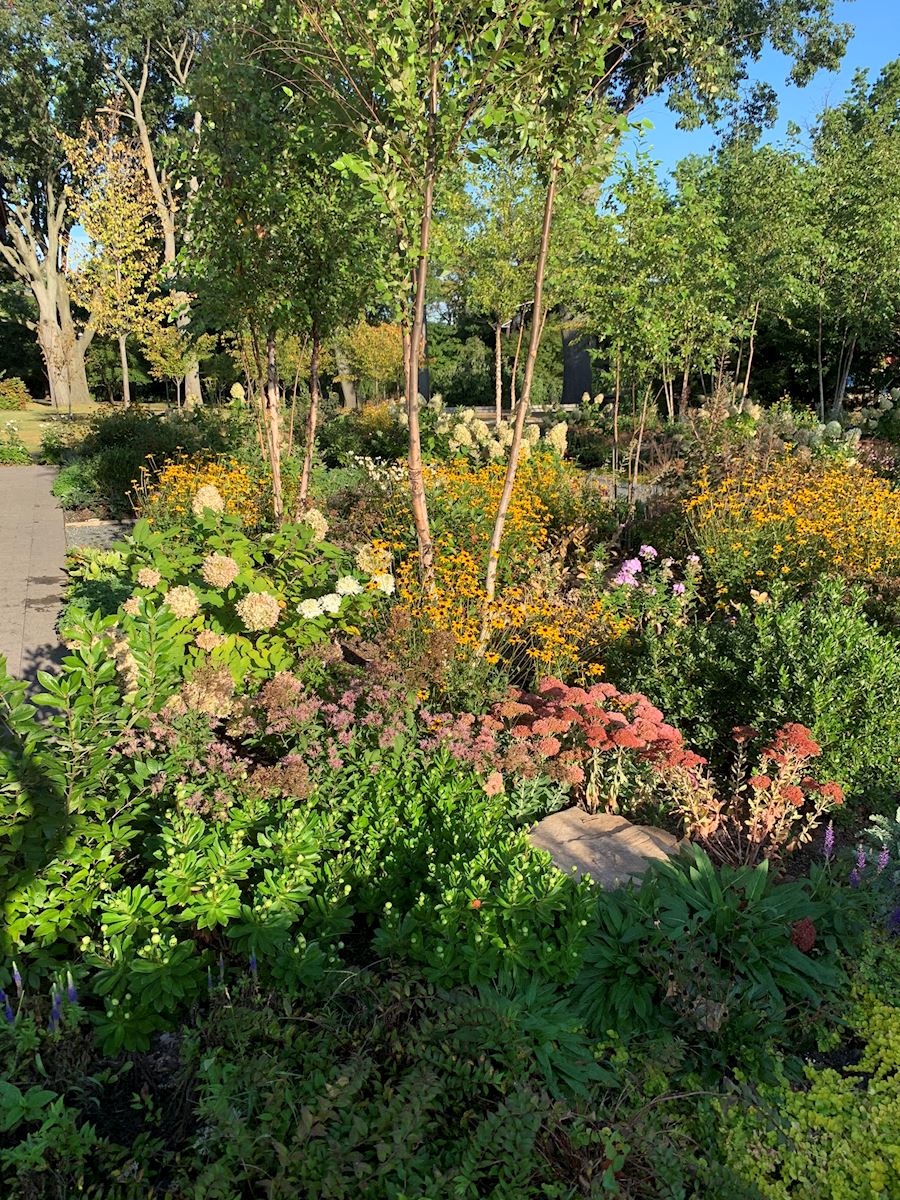 Due to the impact of COVID-19, many people are unable to participate in activities such as volunteering. Seeds of Hope is an opportunity to volunteer where you are today for the purpose of coming together as a community when we are beyond this pandemic. In the spirit of Olmsteds' legacy, we invite you to cultivate one predetermined plant from seed and share your journey online until we all meet in-person.
Care of the Park, powered by Jersey Cares is the conservancy for Essex County Branch Brook Park more widely known as the legacy initiative of Branch Brook Park Alliance founded in 1999 (click here to learn more). As you move forward in your journey to build this community in benefit to the park and surrounding communities please contact our Program Director for guidance.
Dana Wise via email dana@jerseycares.org
(973) 969-1189 please call or text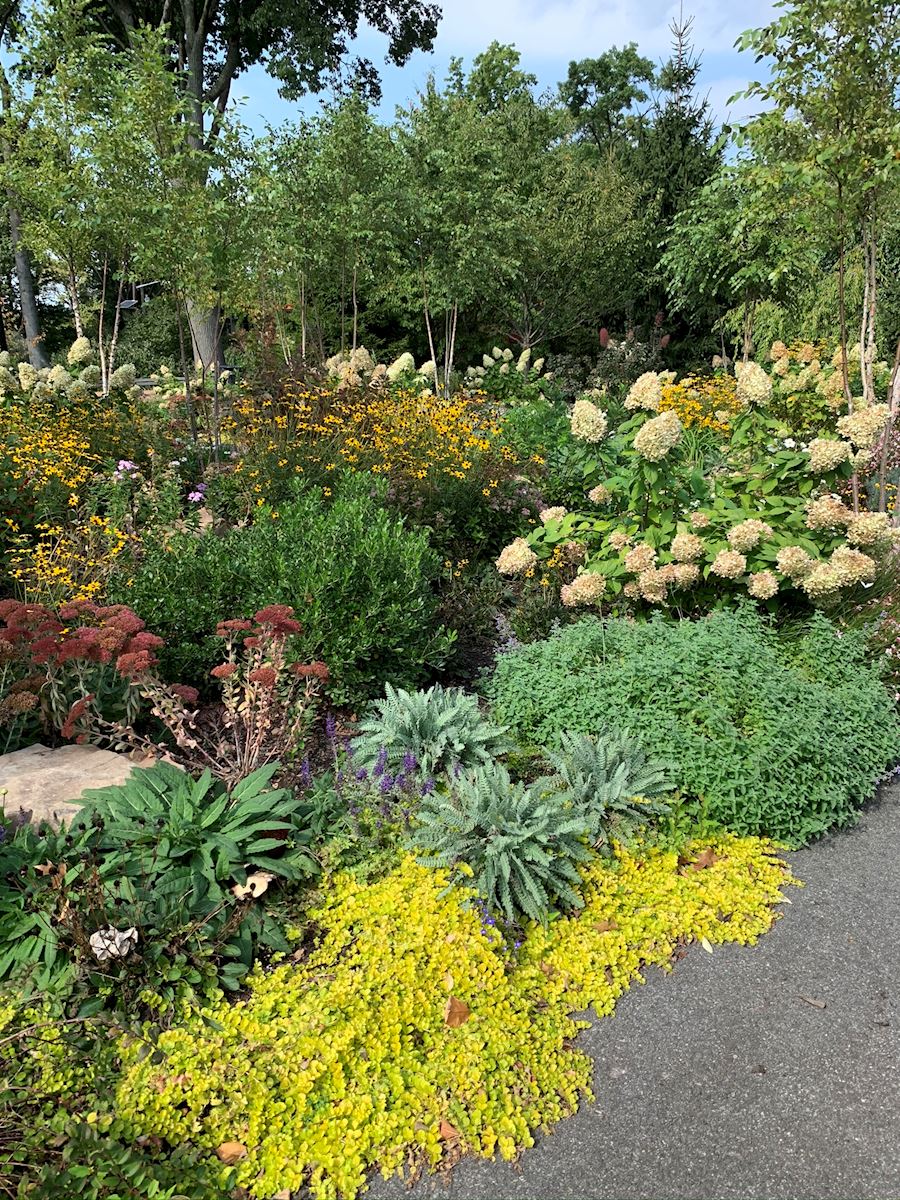 We are grateful for the generous donation from one of our partners who provided financial support to build and distribute 100 complimentary growing kits. These are first-come, first-served and we encourage everyone who has the financial means to help offset the costs by purchasing the items independently.
Another great way to offset costs is to simply request the growing seeds only. All options are noted on the registration form and we thank you for allowing us to distribute complete kits to people who do not have the financial resources during this time. If you have questions regarding funding for this campaign or would like to contribute please contact our Chief Operating Officer, Thomas Dougherty at thomas@jerseycares.org or (973) 969-1189 by phone or text.
We suggest a wide variety of options for germinating seed that place an emphasis on using recycled materials. Our growing guide provides a few options to get you started and we encourage you to be creative. At this time, the seeds we want you to sow are - Rudbeckia Goldstrum Stain. These are additional tips from the vendor from whom we purchased - click here and scroll down to the bottom of the page.
Seed Sowing Instructional Video - made by our amazing volunteer Olivia Trujillo, Academy of Allied Health and Science.
UPDATE 4/12/20 - since our original distributor is backlogged on shipping, you can use this vendor and type of seed - click here.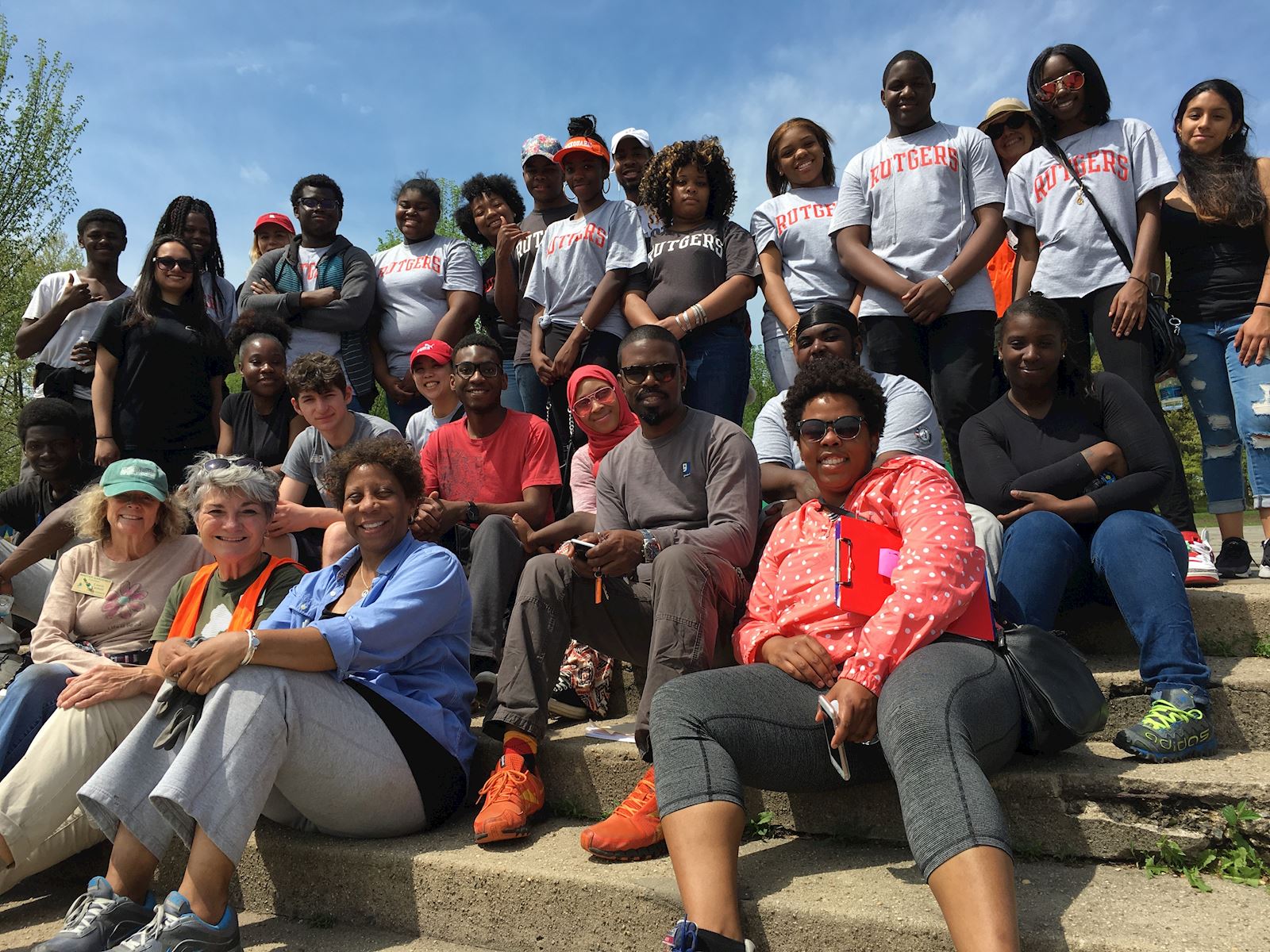 We want you to connect with others online through your journey. Either through photos or short videos, we want you to share your experience with us and others who have banded together to grow seeds of hope for the purpose fo planting fields of hope.
Community Day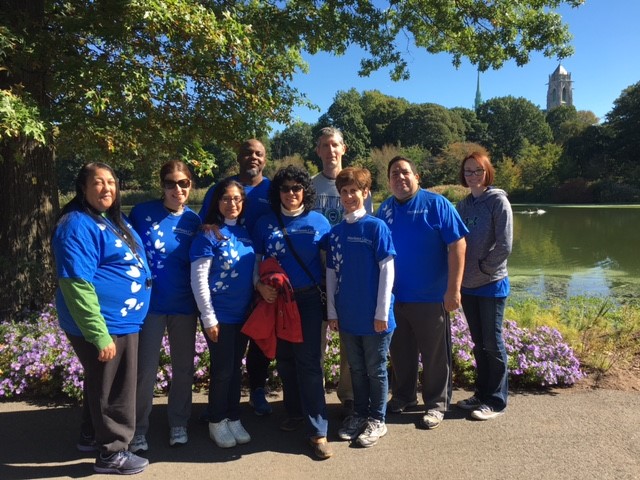 When it's time, you will be invited to plant a field of hope at Essex County Branch Brook Park in Newark, NJ to commemorate how we all stayed strong during the coronavirus pandemic. Community Day will be a time for connection, celebration, reflection, learning, and of course, planting. On this day, we will focus our efforts on your health and that of the greater community. Together, we'll increase physical activity and make commitments to decrease the consumption of sugary beverages while increasing the consumption of fruits and vegetables. We will show you how to get healthy and stay healthy by consuming the parks' complementary resources. Thanks for joining Care of the Park and the Seeds of Hope project.