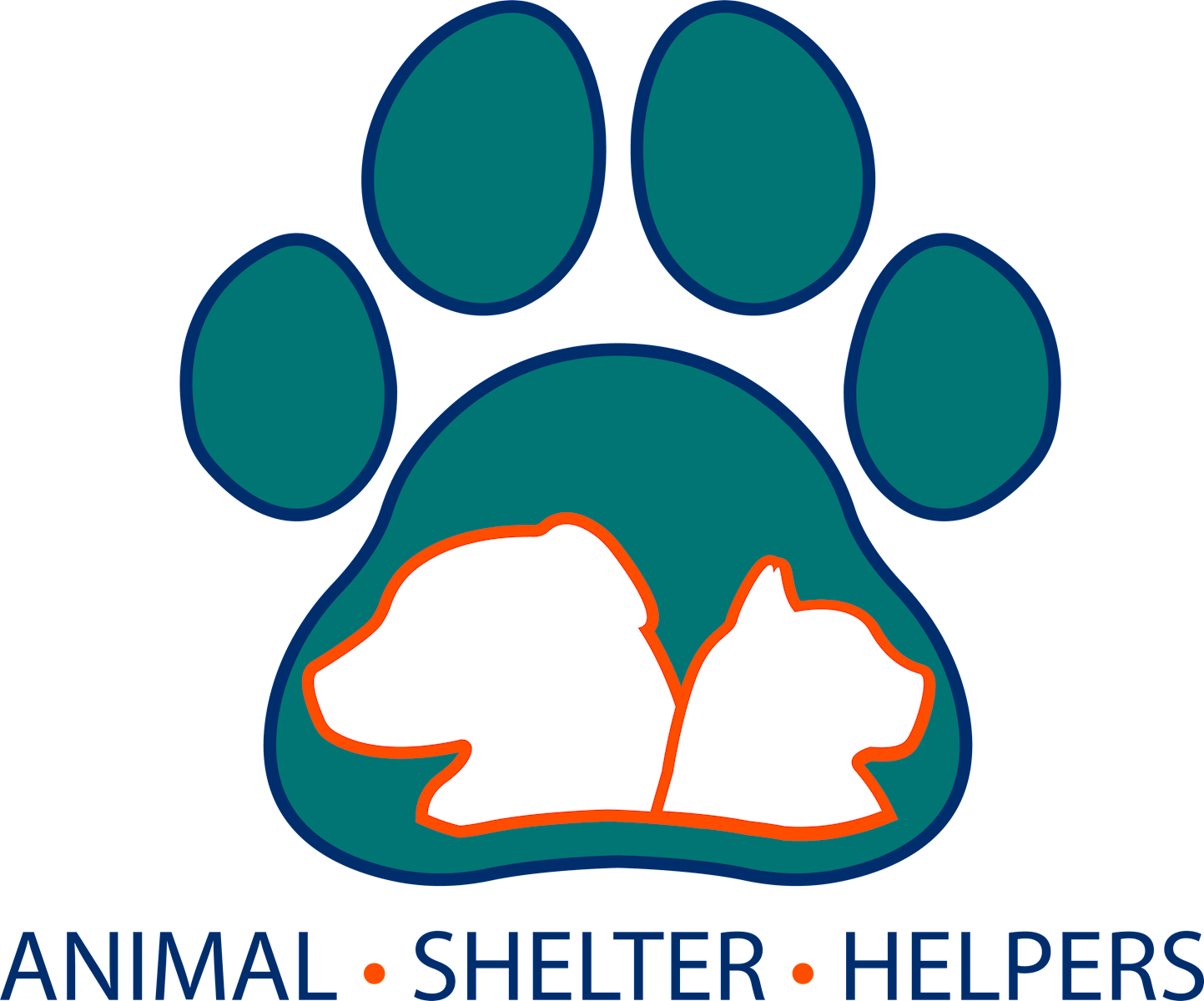 When an animal arrives at a shelter, it has been found as a stray, surrendered or abandoned by its owner, or rescued from a puppy mill. These cats or dogs have no home or owner to love them. Generous Jersey Cares volunteers help ease the pain of this difficult transition by providing comfort to our four legged friends, and the shelters which provide a safe haven. Jersey Cares has established the Animal Shelter Helpers program to provide no-kill rescue shelters in need of items for animals during their stay prior to a permanent adoption. As soon as items are received they are distributed to participating agencies. This is an ongoing initiative - there is no deadline for collected items.

As a collection site, you will have the opportunity to provide no-kill resuce shelters with vital items for displaced animals during their stay prior to adoption. If you are an individual or group looking to donate to Animal Shelter Helpers, please click HERE to register as a collection site.
**Please do not donate opened food items of any kind. Please see our list below for more information on accepted items**
Items accepted for Animal Shelter Helpers Program:
Unopened Dog food-dry or canned

New or gently used collars and leashes

3-quart stainless steel dog bowls

Unopened Cat food - dry or canned

New or gently used Cat beds

KMR Milk Replacement Formula for Kittens & Puppies

Turbo Scratcher replacement pads

New Blankets & towels for bedding

Paper Towels, tissues, toilet tissue

Clorox disinfecting wipes
Delivery Information
Please deliver or ship all items directly to the Jersey Cares Office:
Attn: Animal Shelter Helpers
290 West Mount Pleasant Avenue, Suite 1320
This is an ongoing initiative, there is no deadline for collected items.
---
Your office, club, or group of friends can also run your First Night Kit Program collection drive online for free! To set up your online page with our partners at YouGiveGoods, please click
HERE
to begin customizing your donation page. For further questions please contact
Vanessa Martinez
or call our office at (973) 533-1993.
---
If you are an agency interested in receiving Animal Shelter items, please click HERE to fill out the agency application form. Please be advised, Animal Shleter Helper items become available periodically. We will contact your agency when items become available for pick-up. Thank you for your patience. If you have further questions, please contact Vanessa Martinez or call our office at (973) 533-1993