What is Care of the Park?
Care of the Park powered by Jersey Cares is a legacy initiative of Branch Brook Park Alliance in partnership with the County of Essex. We are the conservancy for Branch Brook Park. While the County remains the primary steward of the park, Care of the Park aims to shine a spotlight on Essex County Branch Brook Park and by doing so; ensure that our beloved park is cared for by everyone.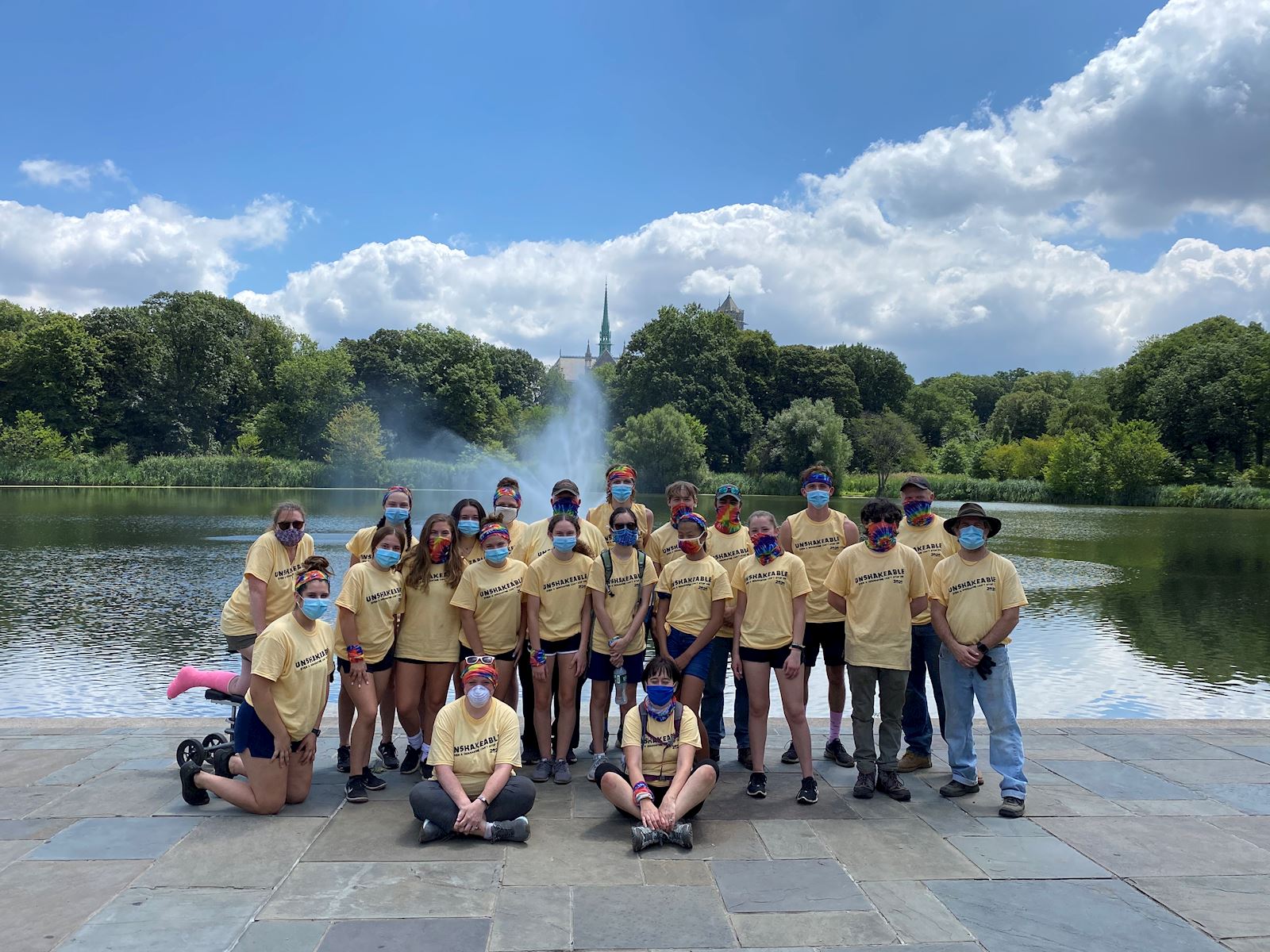 ---
What are the opportunities for volunteer engagement?
Care of the Park works by developing a structure for community stewardship among a fully engaged coalition of institutions of higher learning, leading corporate and private citizens, and other stakeholders who care about Essex County Branch Brook Park. Leading the movement is a core group of well-trained individuals who assist Essex County Department of Parks, Recreation and Cultural Affairs with seasonal maintenance and upkeep throughout the park. Most months of the year we have teams of supervised volunteers deployed throughout the park working on a number of site-specific projects. Volunteers are welcome to assist once or multiple times. Here are three ways to serve this opportunity.
Volunteer in The Park
Individuals, large groups, small teams – everyone can register for one day or multiple. It's that easy - register here!
"My Park": Individual and Team Ownership
We're seeking garden clubs, individuals, community groups or teams to own the park, "My Park". This opportunity only requires the investment of your time and brief recurring commitment. You can own one regular recurring day for three months (or more when possible). As an example, you or your team would commit to serving the 3rd Thursday of every month for a full season. To learn more and/or express interest please contact Kevin at Jersey Cares, EMAIL CLICK HERE.
Internships In The Park
We have space for anyone interested in learning more about program development, youth workforce development, caring for gardens, parks, and horticultural aspects of all. To learn more, email Kevin at Jersey Cares, EMAIL CLICK HERE.
---
Do you have other volunteer-related questions?
To volunteer with Care of the Park at Essex County Branch Brook Park, please reach out to us.
Branch Brook Park Alliance, Care of the Park
(973) 969-1189