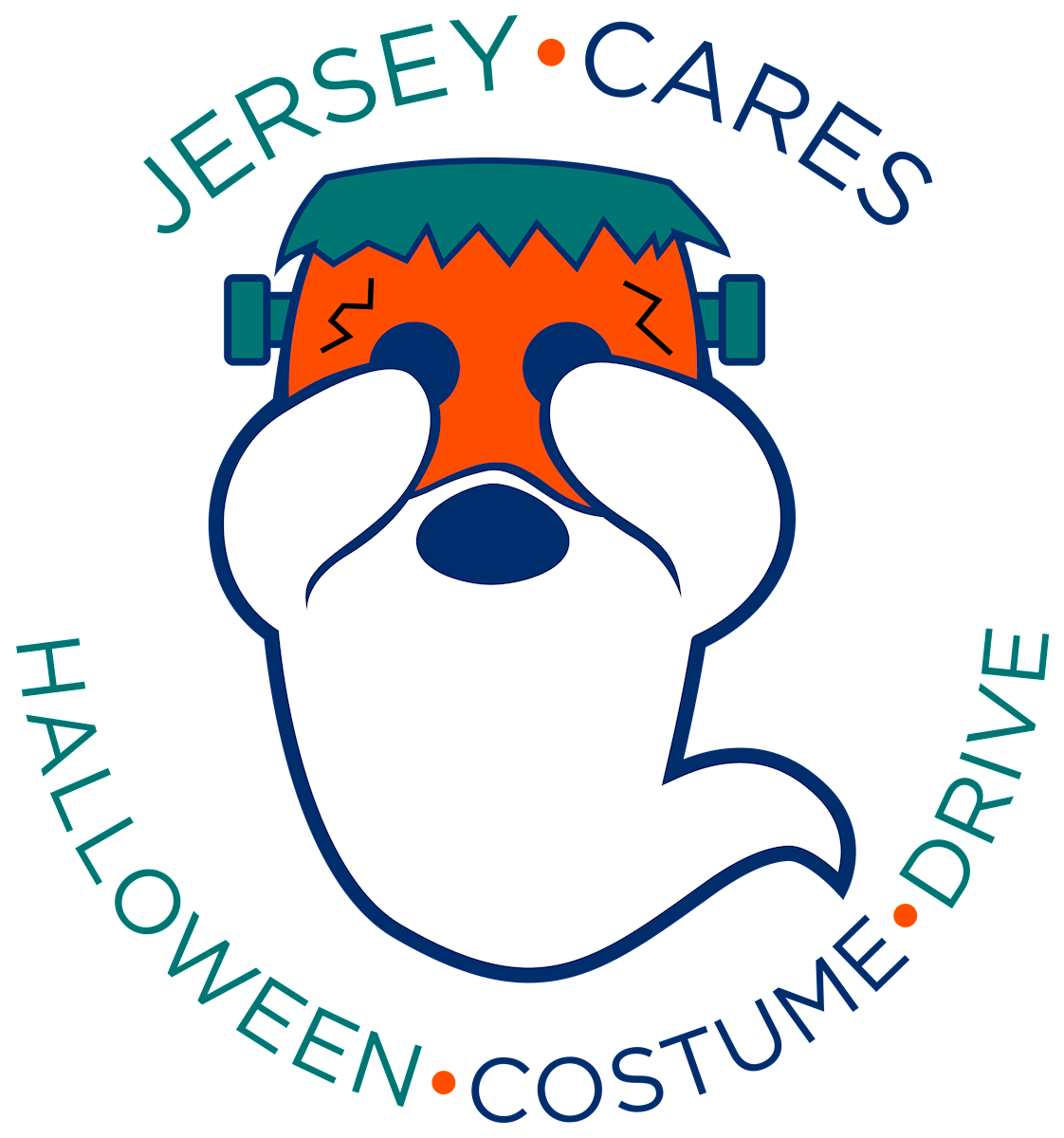 September 8 - October 23, 2020
For thousands of children across New Jersey, the Halloween traditions of costumes, candy and trick-or-treating are anything but magical. For these children, Halloween costumes often don't make the list of essentials in the family budget. Halloween carnivals, trick-or-treating and the possibility of being your favorite super hero – even for a night – all disappear when you don't have a costume. Help Jersey Cares bring imaginations and magic to life for children living in New Jersey by collecting new and gently used Halloween costumes.

Register to Collect
As a collection site, you will have the opportunity to provide youth between the ages of 0-14 with the chance to enjoy a fun and festive Halloween! Jersey Cares appreciates all donations; however, we only accept new and/or gently used costumes. We ask that volunteers refrain from donating stained or torn costume items. Please click HERE to register as a Halloween Costume Drive collection site.
** PLEASE ONLY DONATE ITEMS THAT ARE ON OUR LIST.
IF DONATING GENTLY USED ITEMS PLEASE BE SURE TO WASH BEFORE DONATING.**
Items accepted for the Halloween Costume Drive Include:
New or gently used costumes (ages 0-14)
Halloween masks
Costume accessories
Unused Halloween face make-up
Candy pails or treat bags
Delivery Address and Instructions:
Donations may be dropped off September 8th through October 23rd between 9:00 a.m. to 4:00 p.m., Monday - Friday.
Please call our office at (973) 533-1993 before arriving to be directed to our loading dock for delivery assistance.
Jersey Cares
Attn: Halloween Costume Drive
290 West Mount Pleasant Avenue, Suite 1320
Livingston, NJ 07039
If you would like to mail us your donations, please send them to the address listed above.
To find an alternative drop-off location please click HERE to see our public collection sites.
---
Donate via Amazon
Thank you for your support! Our Amazon Wish List is now closed.
Want to contribute to the Halloween Costume Drive, but don't have time to go to the store? Visit our Amazon Wish List to have items sent directly to us!
---
Register to Receive
Registration for our 2021 Halloween Costume Drive will be available in September 2021.
As an agency recipient, you may receive new and/or gently used Halloween Costumes and items. If your organization serves a specific age population and would like to receive the appropriately sized costumes, please specify this on your registration form. Please be advised that donations cannot be guaranteed and distribution operates on a first-come, first-served basis. We rely heavily on the participation of collection sites, therefore we cannot guarantee the number of costumes requested will be filled.
**Please be advised that only registered 501c3 organizations, government agencies, or public schools from New Jersey will be considered for donations**
Once the deadline approaches, agencies will be called or e-mailed if orders become available for pick-up. Pick-ups operate by appointment only. We appreciate your patience during the donation sorting process.
Please click HERE to submit your organization's request for support.
Pick-Up Address and Instructions:
Please call Meagan at (973) 533-1993 before arriving for your scheduled pick-up and to be directed to our loading dock for delivery assistance.
Jersey Cares
290 West Mount Pleasant Avenue
Livingston, NJ 07039