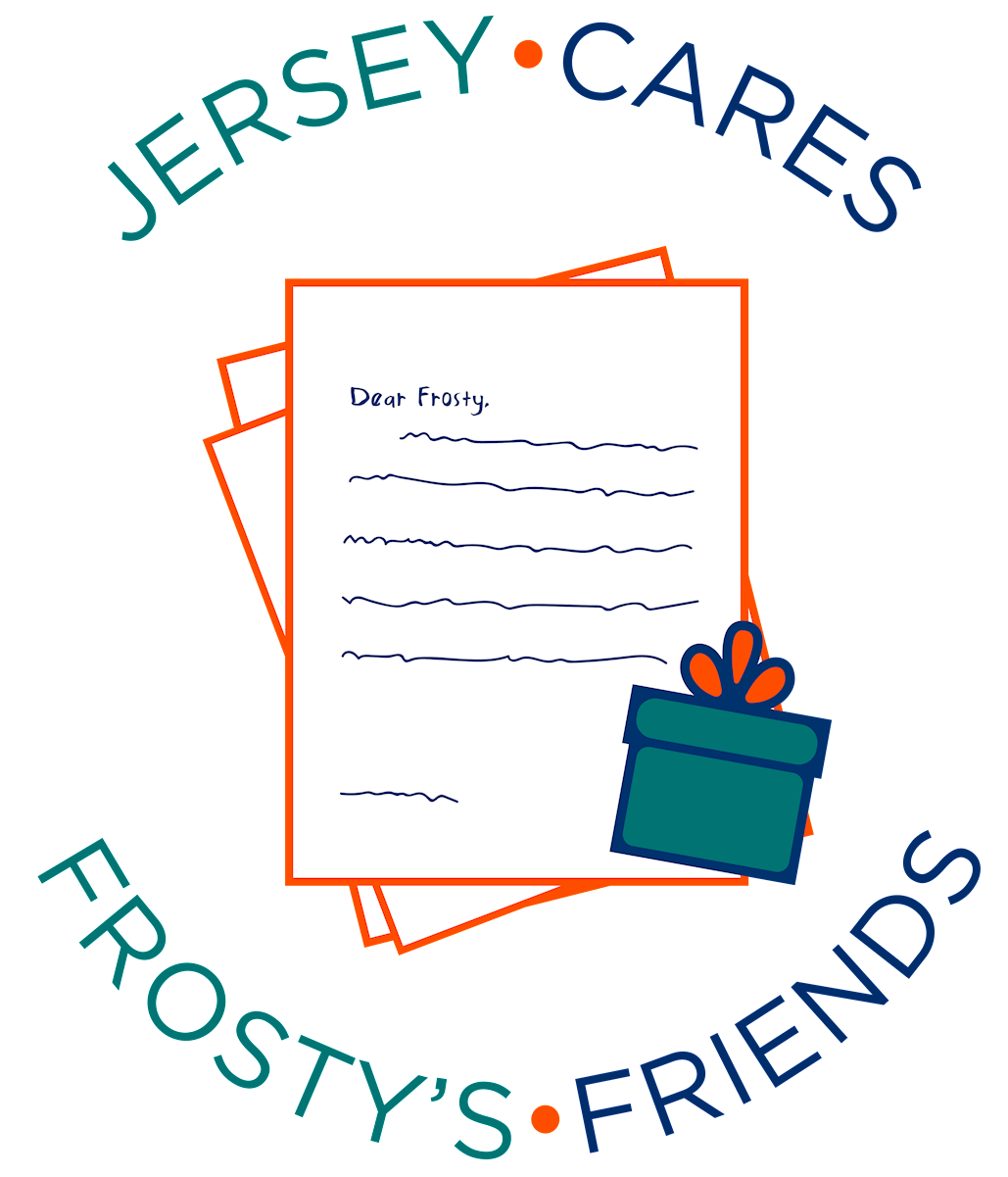 All Frosty's Friends letters have been distributed for this year! Thank you for helping us make the holidays merry and bright for all of New Jersey's children!
There are so many children in need of joy and cheer all over the world – and so many here in our own New Jersey neighborhoods. Each year, Jersey Cares receives more than 4,000 letters to Frosty from children in New Jersey who may not normally receive gifts around the holidays. The children receiving gifts are from shelters and other non-profit organizations across the state that have programs for children in need. Some of these agencies also benefit from Jersey Cares' Volunteer Opportunity Calendar projects, Corporate Service projects, Collection Drives or the Annual Coat Drive. Jersey Cares connects our nonprofit partners' children in need with Frosty's Friends volunteers.
During the holiday season, Jersey Cares gives volunteers the opportunity to give back directly to a child in need through our annual gift-giving program. Frosty's Friends aims to spread holiday cheer to children in shelters or transitional housing facilities during the holiday season. Volunteers will receive a note from a child with their agency information and gift ideas. Corporate and civic groups are highly encouraged to register. We also recruit volunteers to wrap gifts that are purchased via our Amazon Wish List - check the Jersey Cares Project Calendar in December for dates and times.
Children Write Letters or Draw Pictures for Frosty

Our nonprofit partners send us letters written by the kids they serve requesting a gift for the holidays. We work with schools, shelters, churches, after-school programs, and child development centers across the state of New Jersey to serve children who may not receive any other gifts for the holidays besides their Frosty's Friends gifts. Children who are too young to write can draw pictures instead.

The Jersey Cares Team Reviews and Distributes Letters

Jersey Cares volunteers read the children's letters to Frosty and Jersey Cares staff members send the letters to individual volunteers, corporate groups, and civic teams who will answer the letters and donate a gift to each child.

Volunteer Sign Up to Receive Letters and Donate Gifts

Volunteers sign up to receive Frosty's Friends letters from NJ kids. All you have to do is decide how many letters you or your team would like to answer, (each letter comes with about a $25-$40 gift commitment) and then register to request your letters. You can always request more letters later until we have filled all of our requests, but please keep in mind that there is no guarantee that two separate letter requests will come from the same nonprofit partner.

Gifts Arrive at Nonprofit Partner Agencies

Volunteers label each gift by the child's first name and last initial and the name of the nonprofit partner. They then mail their gifts directly to our nonprofit partners or arrange a drop off using the contact information provided on their letters by Wednesday, December 12th. Our nonprofit partners then distribute the gifts to the kids to enjoy!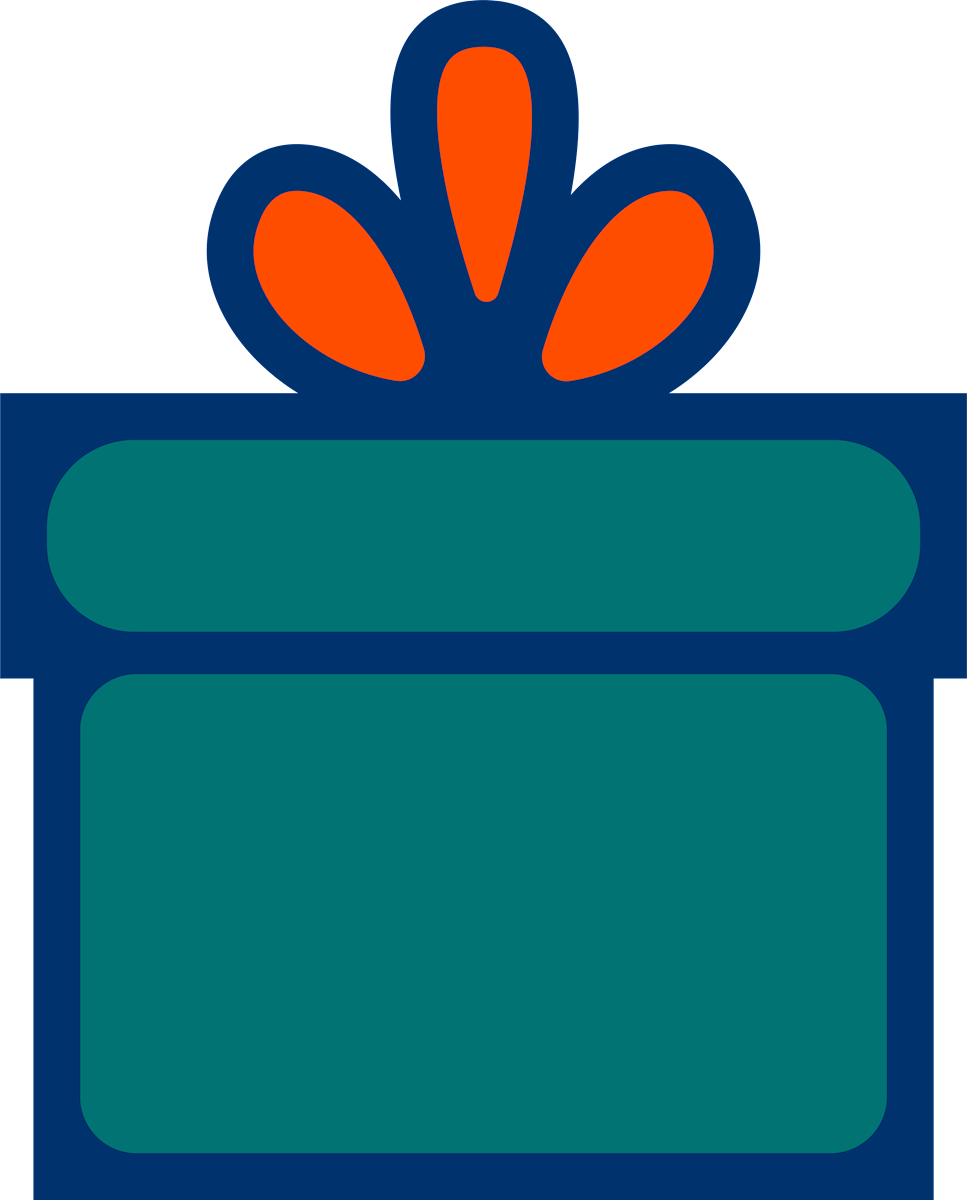 Register to Respond to Letters
As a volunteer for Frosty's Friends you will have the opportunity to provide a child between the ages of 3-16 with what may be the only gift they receive for the holidays this year. You may request as many letters as you would like, but keep in mind that for each letter you are asked to purchase a gift between $25-40. Starting in November, we will begin to distribute letters via email. Letters will be sent to volunteers in the order in which the requests are received.
Unfortunately, we cannot provide children's personal addresses or last names, and all communication must go through our agency partners for confidentiality reasons. Each letter or picture will be labeled with the originating agency's information including an adult's contact name and number for any specific questions.
Please send your gifts in time to reach the respective agency no later than Wednesday, December 12th, 2018. Jersey Cares is not financially responsible for shipping or delivery expenses. Please do not deliver gifts to the Jersey Cares office.
---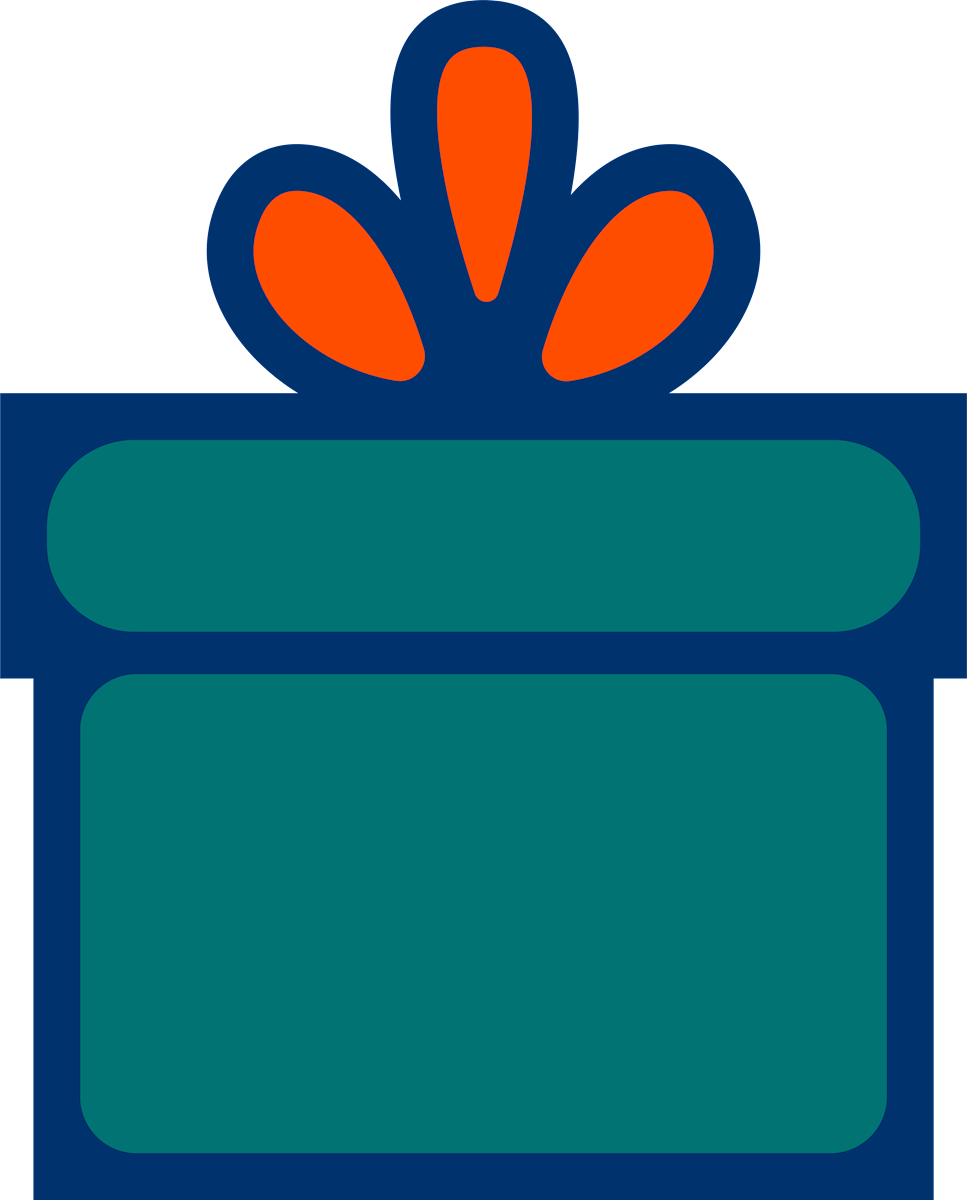 Send Gifts via Amazon Wish List
For volunteers who wish to get involved with Frosty's Friends without receiving letters, our Amazon Wish List will help us to fulfill additional children's gift requests. Registration is not required to send gifts from our Amazon Wish List - simply click the link and go! There are Wish Lists for different agencies listed on the side of the page, so click through to see more children's wishes! Amazon Wish Lists will be updated weekly - check out this week's lists HERE.