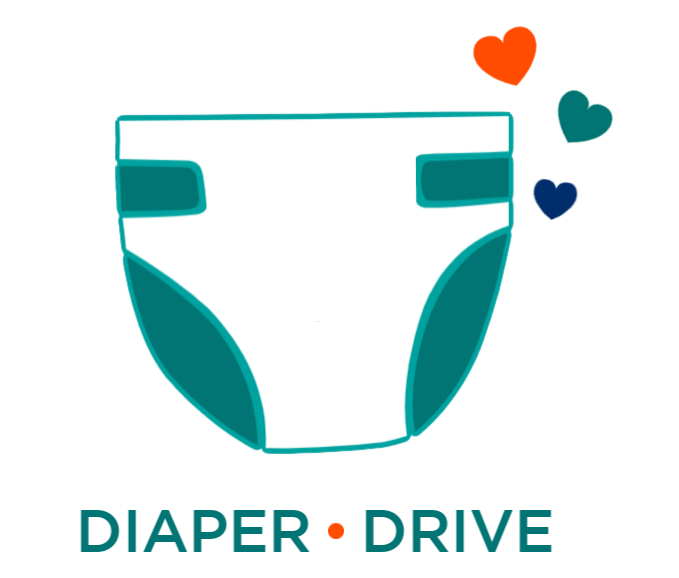 The COVID-19 virus has created a huge deficit between the supply and demand of many critical products. Due to lack of essential resources, such as diapers, many families are left unable to provide for their children. Our community partners are struggling to meet the growing requests for diapers during this difficult time. In response, Jersey Cares has established the Diaper Drive Program to provide diapers to families who do not have access to them. Following CDC regulations, as soon as items are collected, volunteers have the opportunity to give donations to participating agencies through a contact-less drop-off. This is an ongoing initiative - a deadline will be communicated if/when this immediate need is met.

Register to Collect
As a collection site, you will have the opportunity to provide diapers to families in need throughout the state. If you are an individual or group looking to donate to the Diaper Drive Program, please click HERE to express interest in becoming a collection site.
***Please note, this is strictly a diaper drive, any other items WILL NOT be accepted.***
Items accepted for Diaper Drive Program:
Opened Packs of Diapers (all sizes)
Delivery Information
Please email Bre'yanie Pearson when you are ready to drop off your donations. Due to social distancing restrictions and limited office hours, we are not accepting in-person drop offs to the Jersey Cares Office. If you would like to ship your donations, please contact Bre'yanie Pearson and she will provide a shipping address for a nonprofit partner in need.
This is an ongoing iniative - a deadline will be communicated if/when this immediate need is met.
---
Register to Receive
If you are an agency interested in receiving diapers, or have any further questions, please contact Meagan Mulligan with your agency name, EIN #, address, days and hours of operation, delivery instructions, and the amount (with sizes) of diapers you are requesting. Please be advised, diapers will be available periodically. We will contact your agency when items become available. Thank you for your patience.