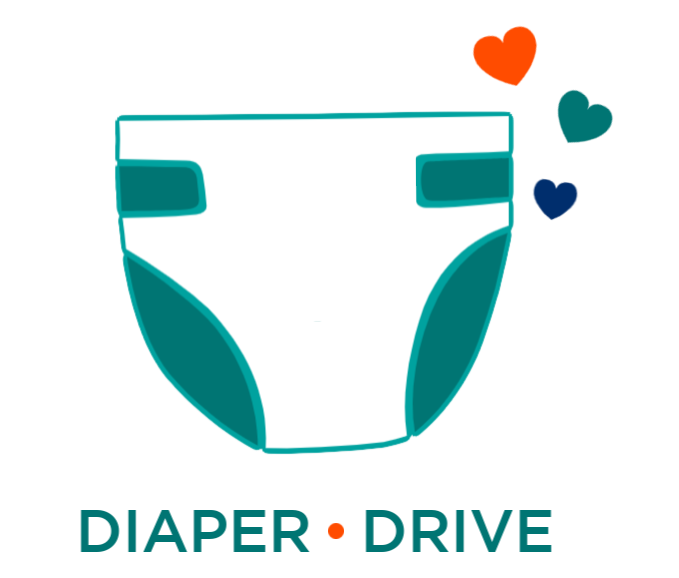 This drive is on-going - there is no deadline for donations.
The Jersey Cares Diaper Drive was created in response to the huge deficit between the supply and demand of many critical products during the COVID-19 pandemic. Due to lack of essential resources, such as diapers, many families are left unable to provide for their children. Our community partners were struggling to meet the growing requests for diapers during this difficult time. After working with our partners, Jersey Cares realized that the need to provide diapers to families who do not have access to them is constant and was only heightened by the pandemic. Jersey Cares is proud to add the Diaper Drive as a permanent addition to our on-going collection drives.
Register to Collect
As a collection site, you will have the opportunity to assist caregivers and new mothers in New Jersey by providing them with diapers for their loved ones. If you are an individual or group looking to donate to the Diaper Drive Program, please click HERE to register as a collection site.
**FOR YOUR SAFETY AND THE SAFETY OF ALL COMMUNITY RECIPIENTS, JERSEY CARES WILL
NOT ACCEPT

USED OR GENTLY USED ITEMS.**
Items ACCEPTED for Diaper Drive include:
New packs of diapers (All sizes from Newborn up to size 6T)

Opened packs of diapers (All sizes from Newborn up to size 6T)

New packs of baby wipes
Items NOT for Diaper Drive include:
Baby food

Baby formula

Baby clothes
Delivery Address and Information
Donations may be dropped off Monday through Thursday from 9:00 a.m. until 4:00 p.m. Please call our office at (973) 533-1993 and press option 2 upon arrival to be directed to our loading dock for delivery assistance.
Jersey Cares
Attn: Diaper Drive
290 West Mount Pleasant Avenue, Suite 1320
Livingston, NJ 07039
If you would like to mail us your donations, please send them to the address listed above.
This is an ongoing iniative, there is no deadline for collected items.
---
Donate Virtually
Want to donate, but can't make it to the store?
Donate items via YouGiveGoods to have items sent directly to us!
---
Host an Online Drive
You can also run your very own Diaper Drive online for free!
To set up your online page with our partners at YouGiveGoods, please click HERE and click "Join Now" to begin customizing.
Corporate partners can click HERE to see the benefits of creating a drive with YouGiveGoods.
---
Register to Receive
**Please be advised that only registered 501c3 organizations, government agencies, or public schools from New Jersey will be considered for donations**
If you are an agency in need of diapers, please click HERE to fill out the agency request form. Diaper Drive donations become available periodically and organzations will be contacted in the order requests were received. Thank you for your patience!
---
Questions? Please call us at 973-533-1993 or email us at volunteerprograms@jerseycares.org.