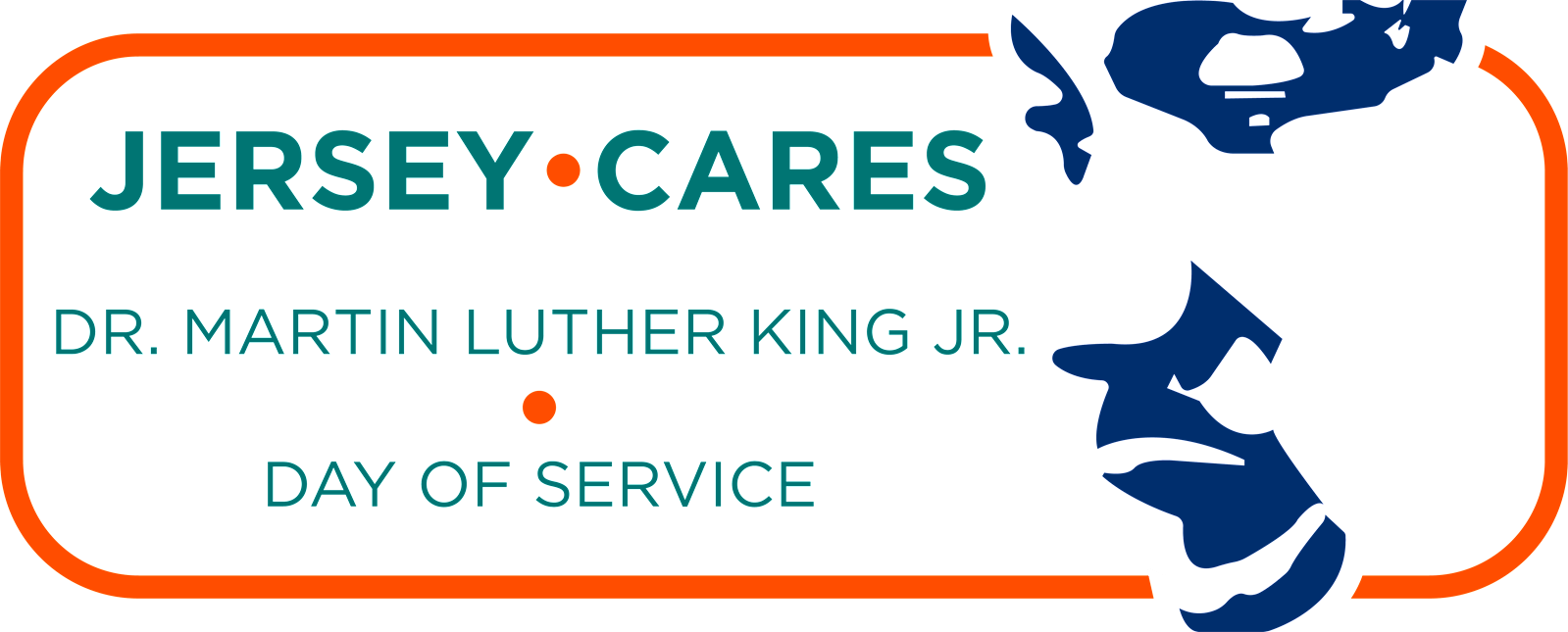 Monday, January 20, 2020
"Everybody can be great, because anybody can serve." – Dr. Martin Luther King, Jr.
The Jersey Cares Dr. Martin Luther King, Jr. Day of Service engages people across the state to embody Dr. King's vision and bring people of all ages and backgrounds together, strengthening their communities and building a stronger New Jersey. This year, 3,000 volunteers will honor Dr. King's legacy by painting murals in schools, creating no-sew fleece blankets for our homeless neighbors, spending time with seniors, organizing school libraries, and more.
For a complete list of projects and details please click HERE.
Interested in volunteering? Choose your location then click the appropriate link below to sign up!
---
Revitalization and Service Express Projects
Appropriate for volunteers age 4+.
Paterson School 20
Public School 24 in Jersey City
Dickinson High School in Jersey City
FULL - 13th Avenue School in Newark
Franklin Elementary School in Rahway
Franklin Middle School in Somerset
CANCELED: Gregory Elementary School in Trenton
(Register by January 14th to ensure requested T-shirt size)
---
Socialization and Game Time
Minimum age to volunteer 18+.
CareOne Hanover
CareOne Livingston
CANCELED: NJ Veterans Memorial Home
(Register by January 14th to ensure requested T-shirt size)