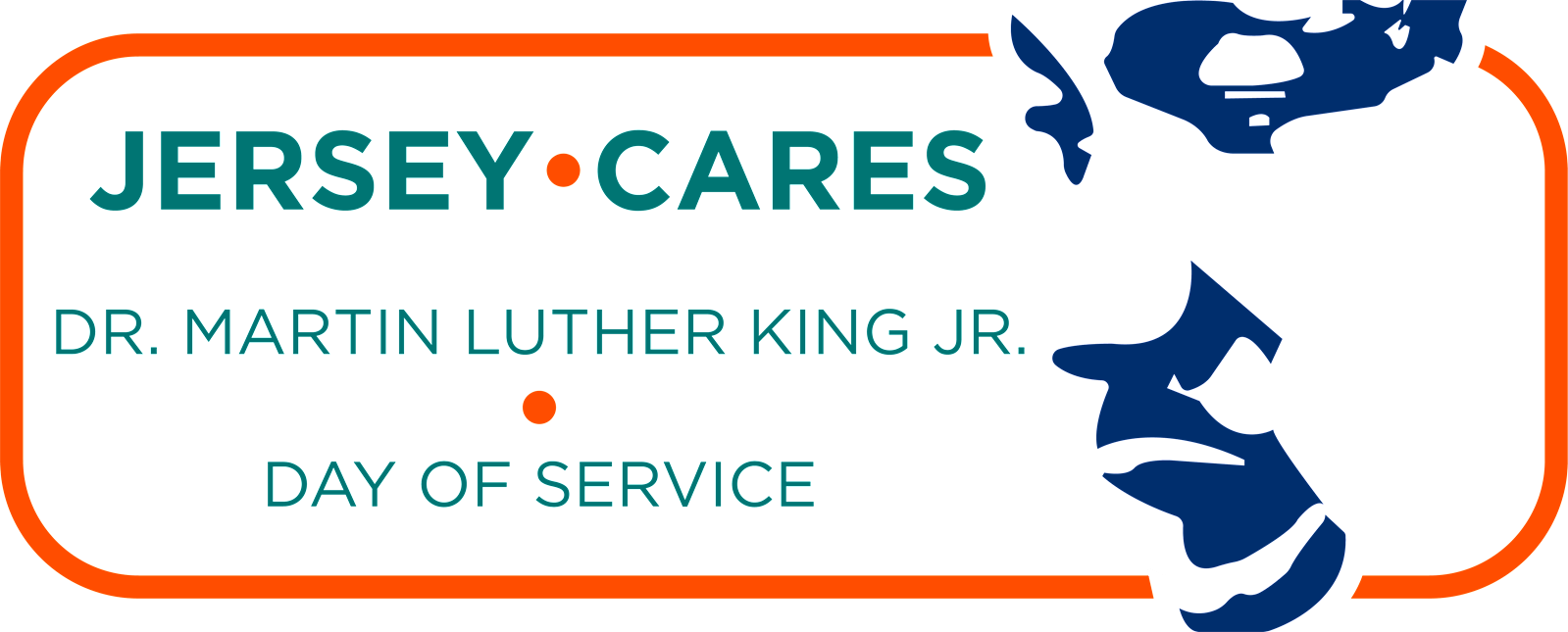 Monday, January 18, 2021
The Jersey Cares Dr. Martin Luther King, Jr. Day of Service engages people across the state to embody Dr. King's vision and bring people of all ages and backgrounds together, strengthening their communities and building a stronger New Jersey.
Due to COVID-19, 2,100 volunteers will honor Dr. King's legacy through a variety of virtual projects.
Interested in volunteering? Click the links below to register for a project today!
---
Virtual Project Options
Thank you for your interest! Registration is now closed for our upcoming MLK Day of Service Virutal Projects.
If you would like to support our MLK Day of Service, we encourage you to purchase an
MLK Day of Service t-shirt
HERE
.
Please note: All t-shirts are $35 each including shipping fees. T-shirts purchased after Thursday, January 15th will arrive after MLK Day.
---
In-Person Project Options
Thank you for your interest! As of 7:30 p.m. on Friday, January 15th all in-person projects are at capacity for volunteers, but you may click the links below to check if spots become available throughout the weekend.
Appropriate for volunteers age 12+.
Volunteers are needed to revitalize Branch Brook Park in Essex County, NJ. To register for this opportunity please click the link below.
Care of the Park in Branch Brook Park
Appropriate for volunteers age 14+.
Volunteers are needed to sort coats donated to Jersey Cares through our 25th Annual Coat Drive. To register for an opportunity, please click one of the below links.