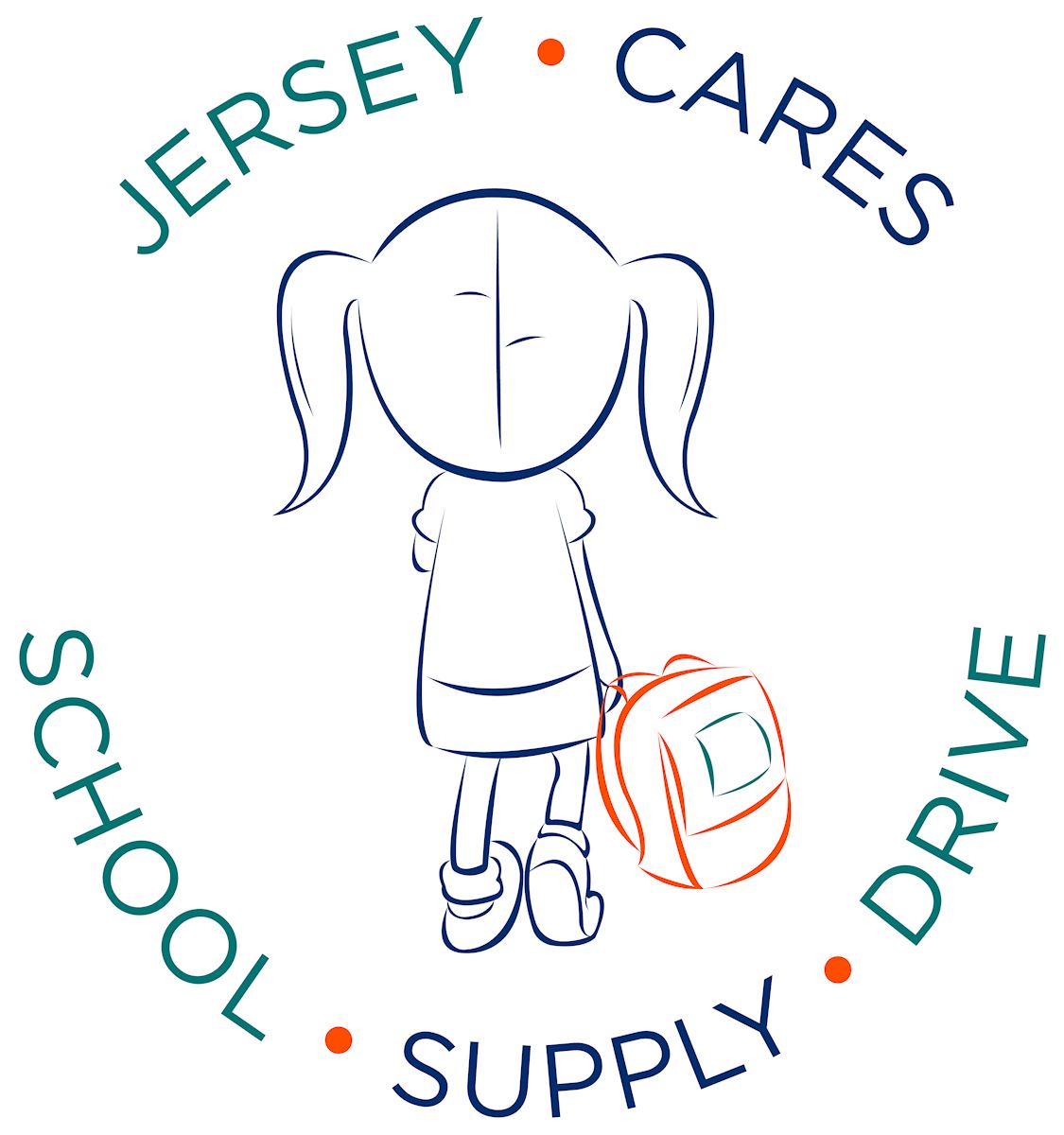 Coming June 2024
Each year, thousands of New Jersey children attend their first day of school without basic educational tools such as backpacks, notebooks, and calculators. These under-resourced children struggle to succeed academically. Jersey Cares works with dozens of schools, children's shelters, and community centers with the goal that no children in New Jersey will have to experience a first day of school without these basic necessities. With your help we can bridge the gap between disadvantage and academic success.

Register to Collect
As a collection site you will have the opportunity to provide youth between ages of 7-16 with the chance of academic success. You and your team may sign up to collect school supplies from our list of accepted item below. You may also register as a Public Collection Site if you'd like to accept donations from your local community!
To register as a 2024 School Supply Drive Collection Site, please check back in June 2024.
Items NOT ACCEPTED for the School Supply Drive include:
Used pencils
Notebooks with pages torn out
Folders with torn pockets
Miscellaneous office supplies
Used items of any kind
Items not included on our accepted donation list
Items ACCEPTED for the School Supply Drive include:
Backpacks (may be new OR gently used)
NEW 1, 3, and 5 Subject Notebooks
NEW Composition Notebooks
NEW 2-Pocket Folders
NEW Pencil Cases
NEW #2 Pencils
NEW Pencil Sharpeners
NEW Erasers
NEW Pens
NEW Hi-lighters
NEW Crayons, Washable Markers, and Colored Pencils
NEW Book Covers
NEW Calculators
NEW Child Safety Scissors
NEW Glue
NEW Rulers (12")
NEW Laptops or Tablets
NEW Headphones
Visa or Amazon Gift Cards
Delivery Address and Instructions:
Jersey Cares is no longer accepting school supply donations, but please check back in June 2024 for complete delivery instructions.
---
Swag and Support
Head over to our online store to make a donation of one fully packed backpack to a child in New Jersey and receive a School Supply Drive t-shirt as a thank you!
To make a donation and check out other Jersey Cares accessories, please click HERE.
---
Register to Receive
Agency registration for the 2024 School Supply Drive will open in June 2024.
As an agency recipient you may request to receive School Supply supplies. Please be advised that donations cannot be guaranteed and distribution operates on a first-come, first-served basis. We rely heavily on the participation of collection sites, therefore we cannot guarantee the number of backpacks requested will be filled.
**Please be advised that only registered 501c3 organizations, government agencies, or public schools from New Jersey will be considered for donations**
Pick-Up Address and Instructions:
Please call our office at (973) 533-1993 and press option 2 upon arrival for your scheduled pick-up and to be directed to our loading dock for delivery assistance.
Jersey Cares
290 West Mount Pleasant Avenue
Livingston, NJ 07039
---
Thank You to Our 2023 Sponsors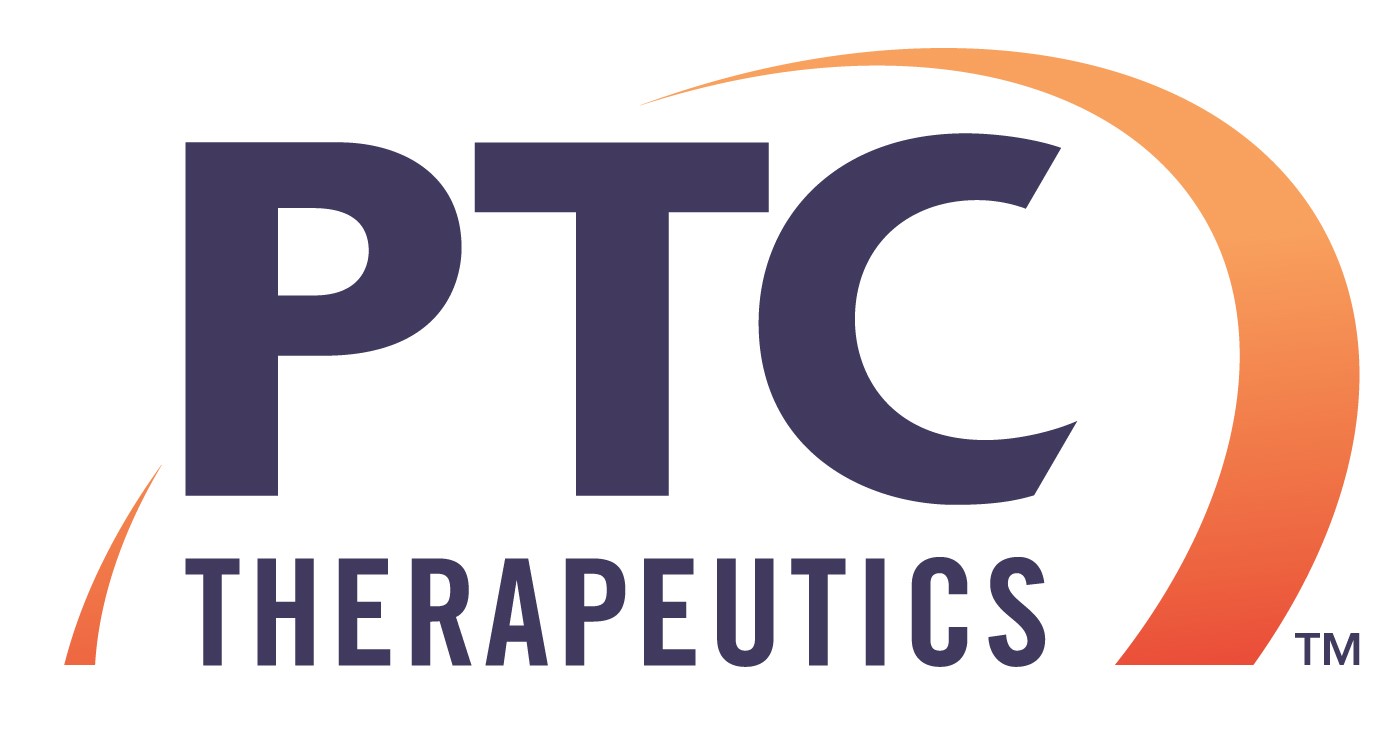 ---
Questions? Please call us at 973-533-1993 or email us at schoolsupply@jerseycares.org.