School Supply Drive
June 1st-August 22nd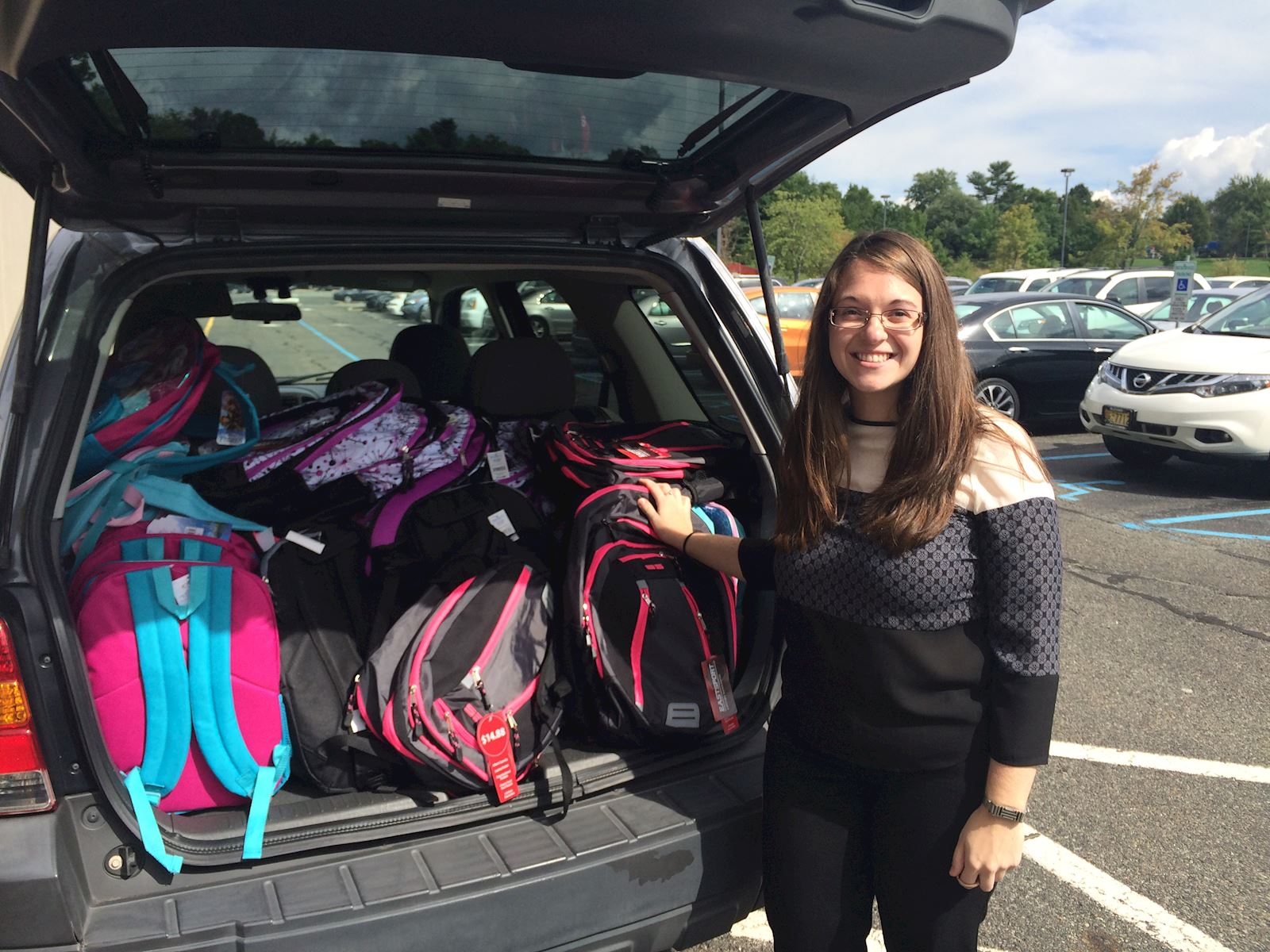 Each year, thousands of New Jersey children attend their first day of school without basic educational tools such as backpacks, notebooks and calculators. These under-resourced children struggle to succeed academically. Jersey Cares works with dozens of schools, children's shelters and community centers with the goal that no children in New Jersey will have to experience a first day of school without these basic necessities. With your help, we can bridge the gap between disadvantage and academic success.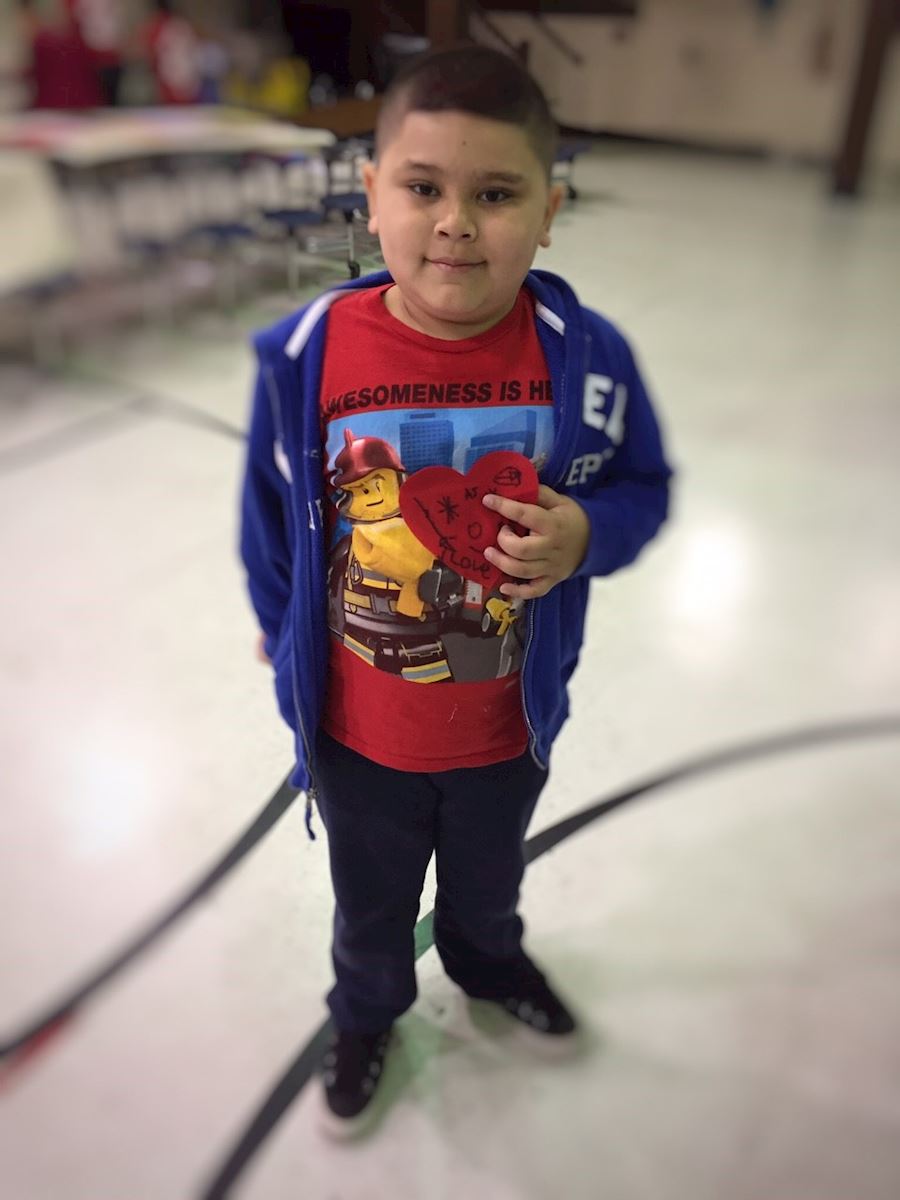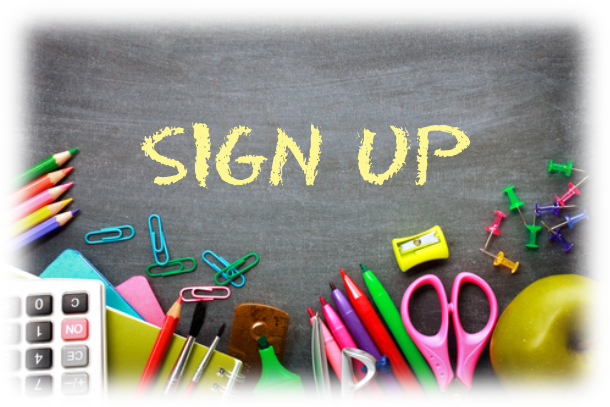 Sign up to collect school supplies, and check our list
of items we collect!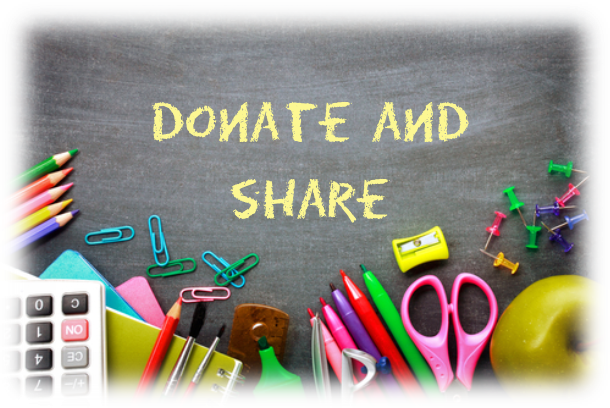 Donate online with our Amazon Wish List! You can also
share our wish list with your friends and family on Instagram,
Facebook, and Twitter!
If you ordered school supplies on our Amazon Wish List
or YouGiveGoods page, it will be delivered directly to our office.
To drop any other donations, click here for directions to our office.
If you are a 501c3 nonprofit organization or a school, you can register to receive school supply donations by filling out the online application form. Please note that donations are not guaranteed and quantities are based on the number of donations we receive.
Contact Vanessa Martinez with any questions.