Project Coordinator's (PC's) are stewards and ambassadors of Jersey Cares, leading other volunteers in projects that benefit the community. Project Coordinators drive social change by leading well-managed, sustainable projects and programs that: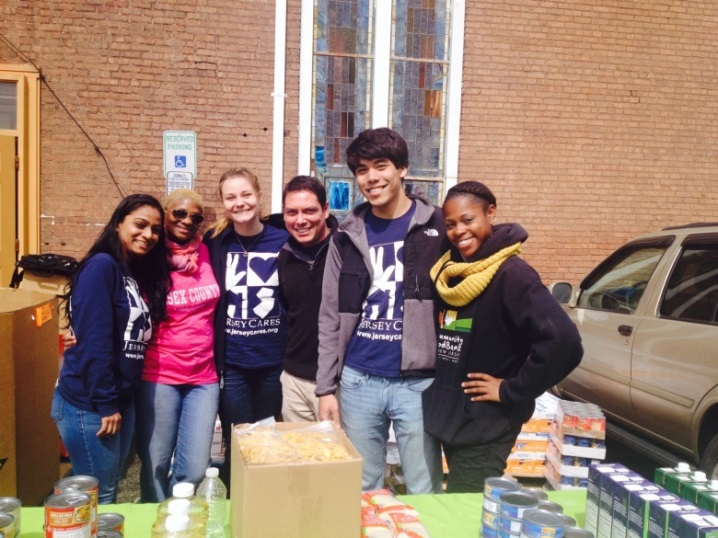 Strengthen and leverage community assets.

Meet community-identified needs.

Provide volunteers with a positive experience, inspiring everyone to continue their journey of service.

Desired Attributes:
Demonstrated ability to work with teams.

Organizational and planning skills.

Strong leadership skills.

Effective interpersonal and communication skills.
Access to internet on a regular basis.

Benefits:
Gain skills and experience in leadership and project management.

Develop relationships with supportive, active agency representatives.

Access to our Leadership Development Series.

Become a key member of a strong network of volunteers, agencies and Jersey Cares affiliations that make an even greater difference in New Jersey.

Time Commitment:
Varies based on your availability and interest.

We prefer a commitment of six months or more when possible.

Start Date:
Rolling throughout the year. When you are ready to serve the community as a leader, call us at 973-533-1993.

Expectations:
Lead a minimum of one project per month.

Attend periodic leadership development trainings.

Attend monthly leadership development webinars.

Track all project information in the administrative website.

Actively promote Jersey Cares volunteer opportunities.

Apply:
DOWNLOAD AN APPLICATION

Participate in a phone screening.

Pass the criminal background verification process.

Participate in our leadership training, which includes an emphasis on the core leadership competencies essential to being successful in the role.

Learn how to use the www.jerseycares.org website and the volunteer leader administrative website.

Contact:
Dawn Browning
Program Manager, Leadership Development
dawn@jerseycares.org
(973) 533-1993 ext. 324
Leadership Development Series
Project Coordinators benefit from on-going professional development through our Leadership Development Series. Join today and you too can learn from these inspiring guest speakers.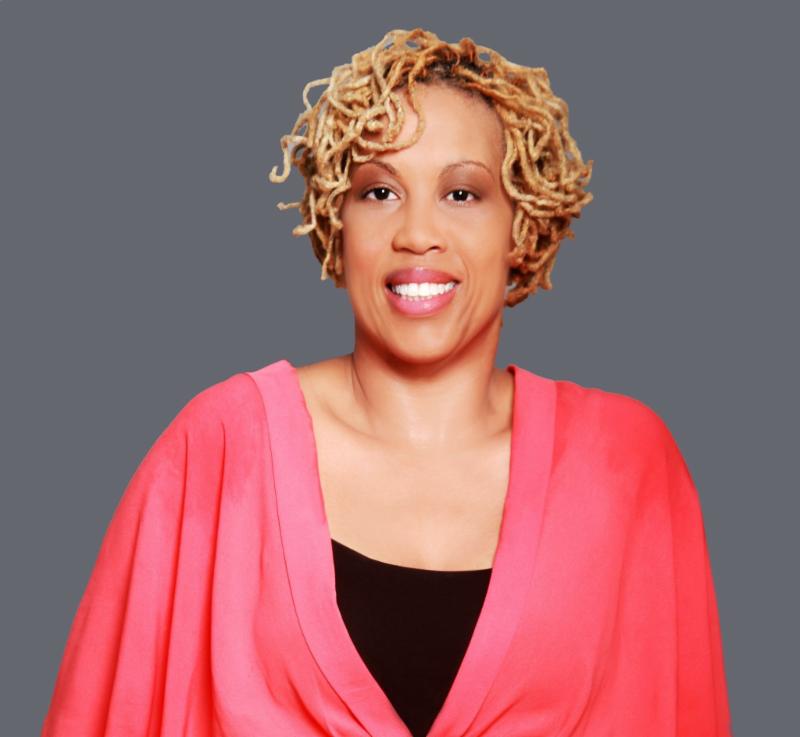 January 2017
Sharon Levy

CEO & Founder, Taking Tea InStyle
Topic: Communcation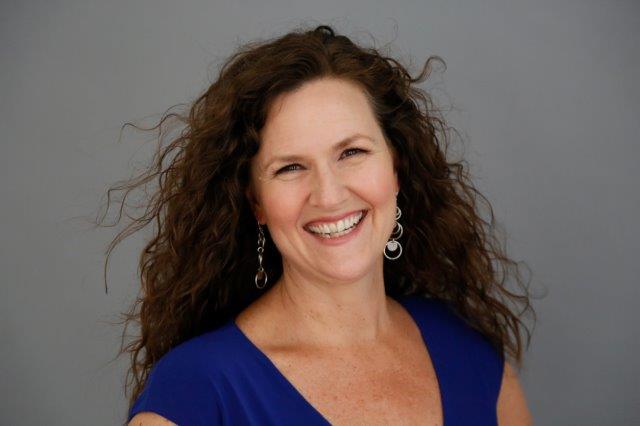 February 2017
Christine Clifton

Founder, Mindful Business Matters
Topic: Volunteer Engagement & Motivation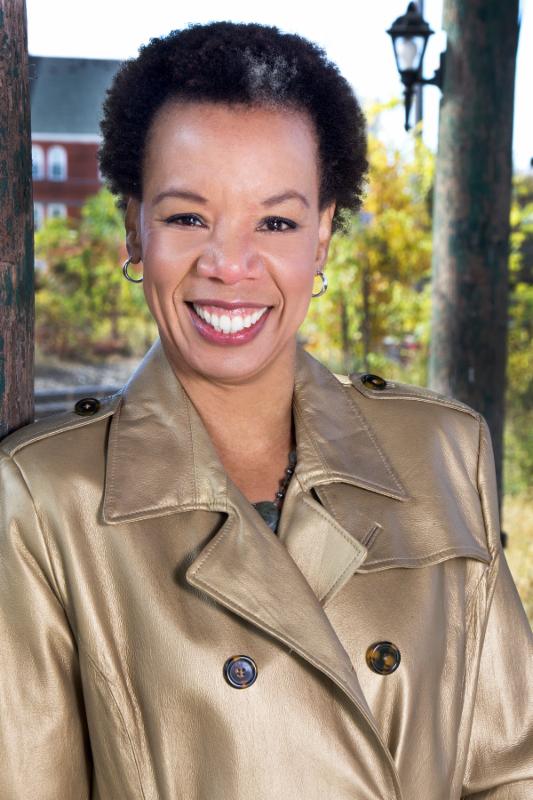 March 2017
Deneen Bennett

Owner, KDB Couture Consulting, LLC
Topic: Managing Time When There Is No Time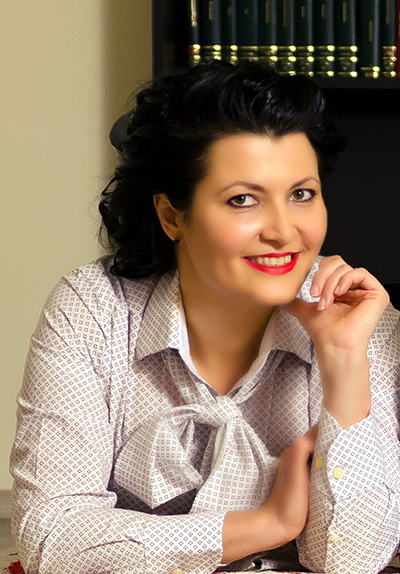 April 2017
Laura Ion

Author, Business Coach, Trainer: By Your Brain
Topic: Engaging and Inspiring Others to Volunteer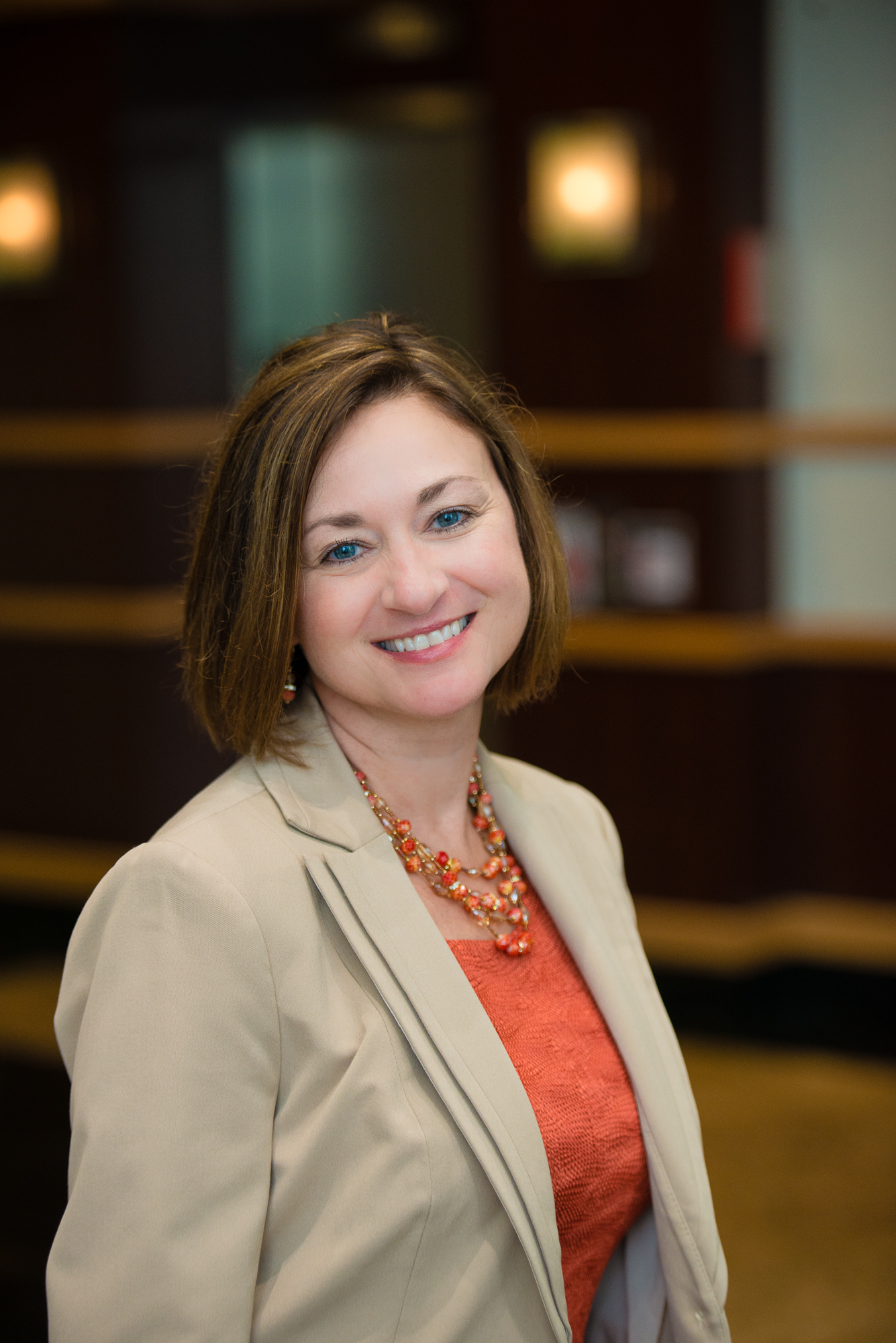 May 2017
Francine Carter

Founder, Action Coach and Training, LLC
Topic: Integrity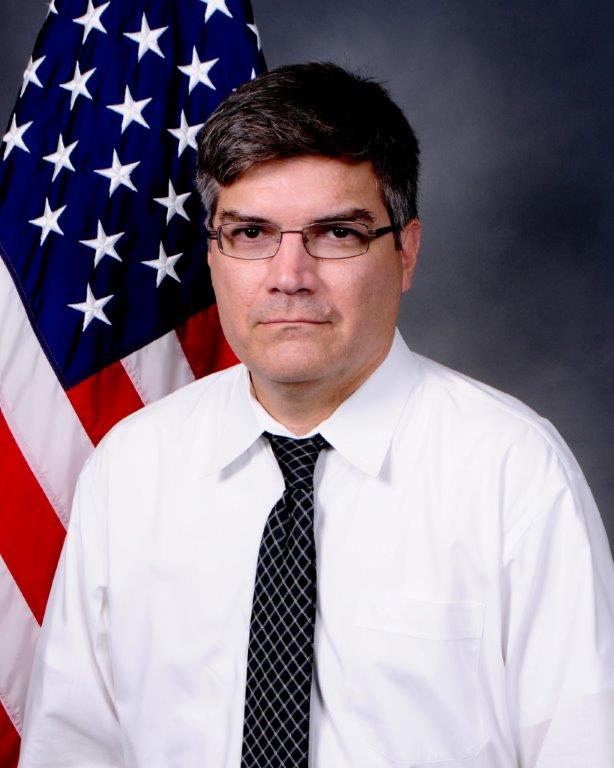 July 2017
Paul Dannar

Department Head, Air Force Leadership Studies Department: Eaker Center
Topic: Generational Diversity
August 2017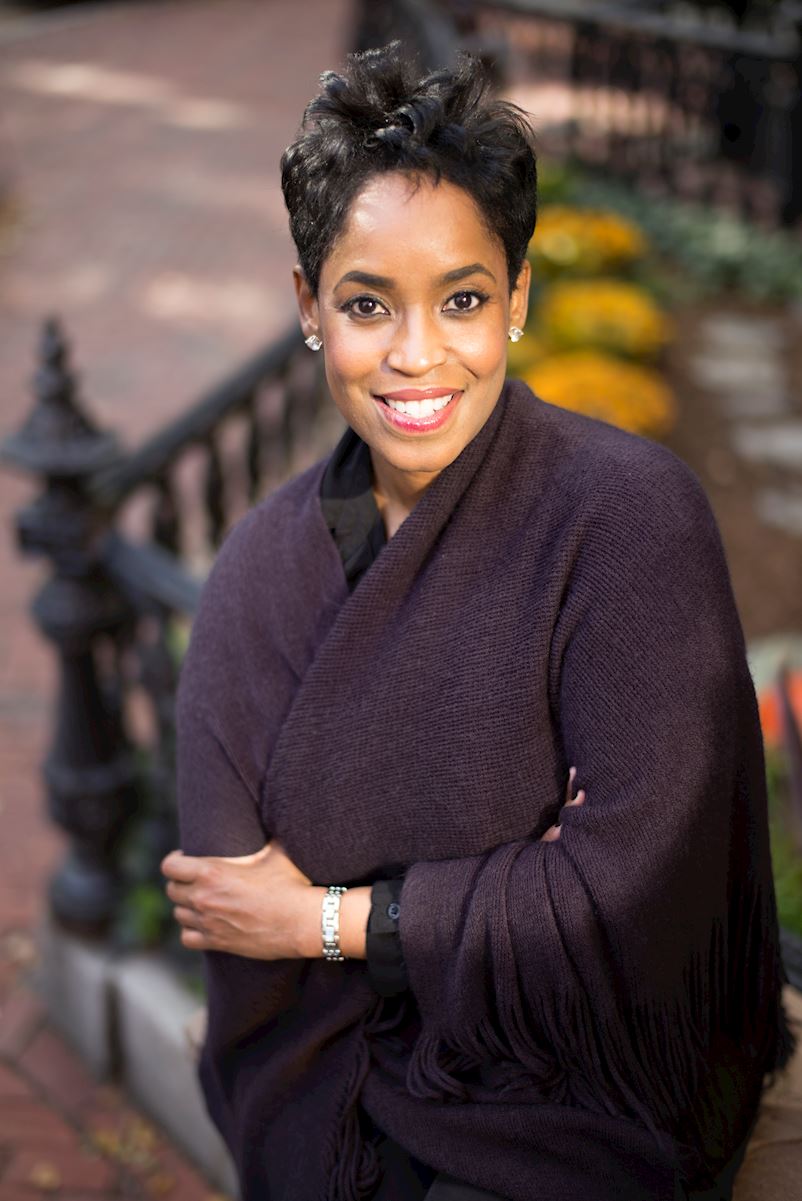 Cristina Cain
Founder of Worship Him Ministries International
Topic: Integrity