Jersey Cares Day
Jersey Cares Day is a day of true partnership and community building as 1,500 volunteers from all over New Jersey unite for the common goal of revitalizing and beautifying New
Jersey communities. Jersey Cares Day is also a serve-a-thon to support all of the important work Jersey Cares does throughout the year.

Projects include:
Historical preservation

Painting murals (murals sketched in advance)

Creating no-sew fleece blankets

Sorting donations

Landscaping and trash pickup

Invasive species removal

General Painting
To learn more and to register for Jersey Cares Day CLICK HERE. Please contact Jennifer Lewellen with questions. 973-533-1993.

September 11th National Day of Service & Remembrance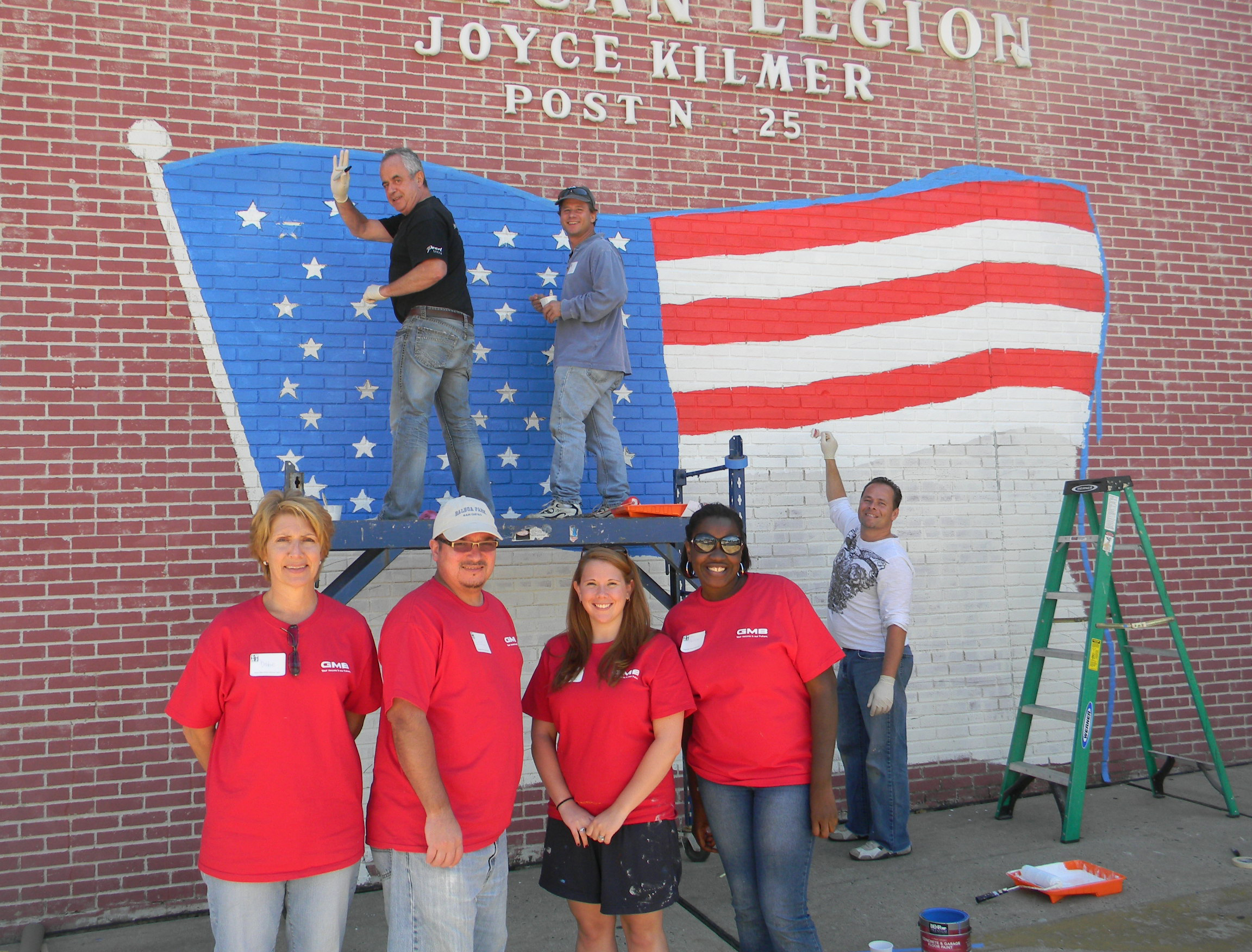 As part of the national movement to preserve September 11th as a day of service and remembrance, Jersey Cares facilitated volunteer projects for 800 volunteers at 10 different sites over two days of service in 2016. These volunteer opportunities placed a special focus on New Jersey towns that experienced the greatest loss of life on September 11th, 2001. Volunteers honored those affected by the events of September 11th through projects such as landscaping, food sorting, mural painting, indoor clean-ups, and brightening walls with fresh coats of paint. Through these projects, volunteers worked to make our communities stronger on a day that was intended to tear them apart. Registration and information for our 2017 9/11 Day of Service is available
here.
Please contact
Jennifer Lewellen
to learn more. 973-533-1993.
Dr. Martin Luther King, Jr. - MLK DAY OF SERVICE
"Everybody can be great, because anybody can serve." – Dr. Martin Luther King, Jr.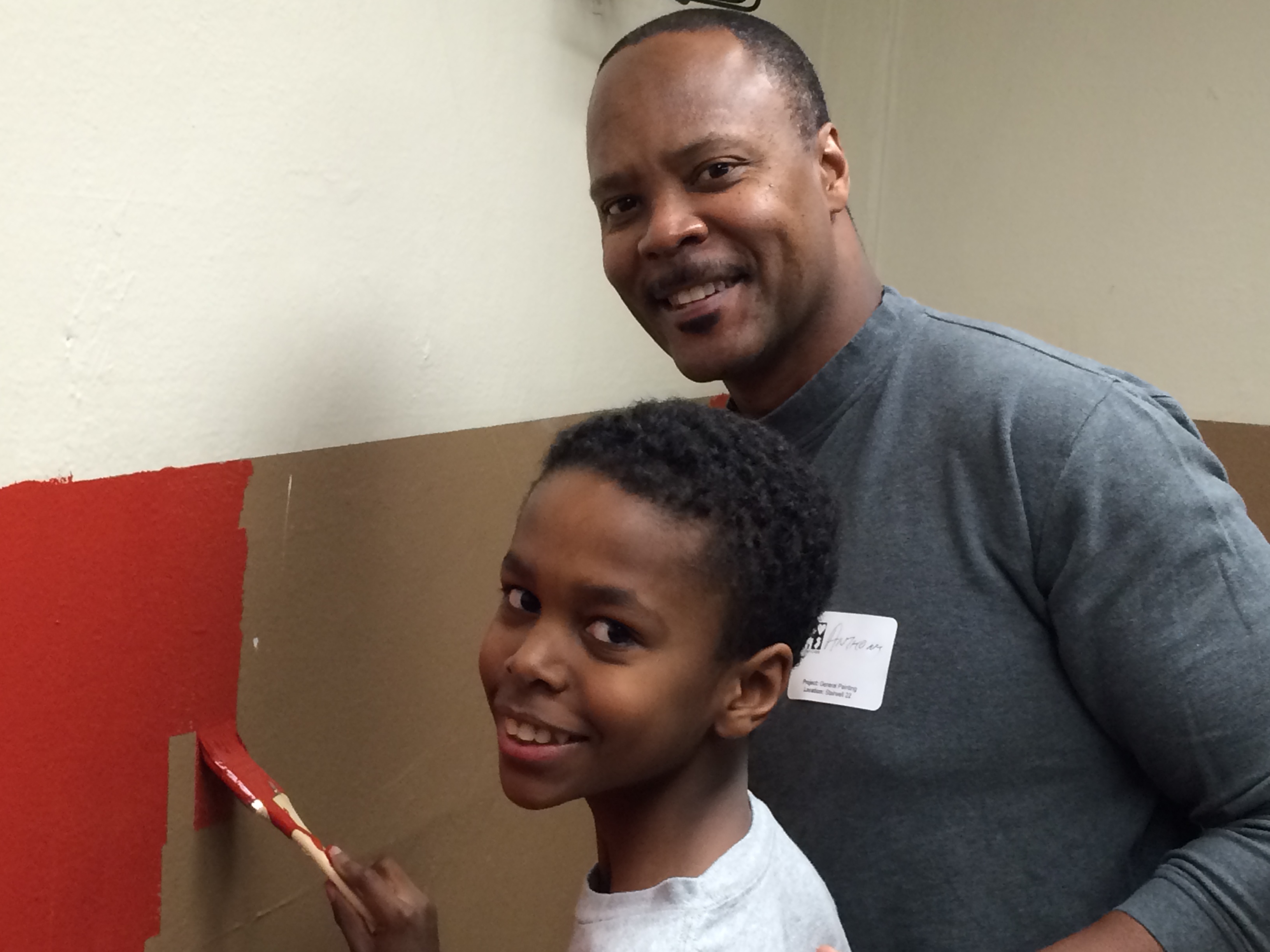 About Jersey Cares Martin Luther King, Jr. Day of Service
The Jersey Cares Martin Luther King, Jr. Day of Service engages people across the state to embody Dr. King's vision and bring people of all ages and backgrounds together, strengthening their communities and building a stronger New Jersey. Last year, 1,300 volunteers in 25 service projects across 12 counties honored Dr. King's legacy by painting murals in schools, creating no-sew fleece blankets for our homeless neighbors, serving hot meals to people who needed them, spending time with seniors, organizing donated clothes and much more.
Registration information for the 2018 Jersey Cares MLK Day of Service will be available in December 2017. Please contact Jennifer Lewellen to learn more. 973-533-1993.